This is an archived article and the information in the article may be outdated. Please look at the time stamp on the story to see when it was last updated.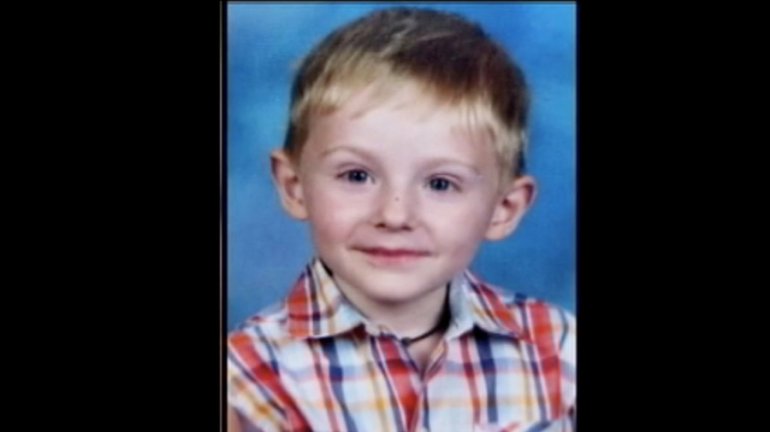 GASTONIA, N.C. — Authorities are searching for a 6-year-old North Carolina boy with autism, who is described as nonverbal and has been missing since Saturday.
Maddox Scott Ritch was last seen at a park in Gastonia, North Carolina, according to city police. Gastonia is about 23 miles east of Charlotte.
Maddox was last seen with his father and another adult at the park about 1:30 p.m. Saturday, according to WSOC-TV.
"They were walking around the lake," Gastonia spokeswoman Rachel Bagley told WSOC. "They got around to the back side of the lake. He started running, according to the parents, and when they started running after him, they lost sight of him, and no one has seen him ever since."
Since Maddox's disappearance, about 100 to 125 people have searched the more than 1,400 acres in and around Rankin Lake Park, police said.
The Charlotte-Mecklenburg Police Department's helicopter joined the search Sunday evening. All activities at the park are canceled and it will remain closed to the public until further notice, police said.
More than 24 agencies have joined the search, including the FBI, which says it is looking at every possibility, including abduction, according to WBTV.
The National Center for Missing and Exploited Children is also assisting in the search, WBTV said.
"We know a lot of people were in the park and we have spoken to many of them, but we have not spoken to everyone," Gastonia Police Chief Robert Helton said.
"No piece of information is too small. Something you may think is insignificant could be helpful to our case."