This is an archived article and the information in the article may be outdated. Please look at the time stamp on the story to see when it was last updated.
DICKSON, Tenn. — The mother of a 5-year-old boy who was reported missing in Tennessee last week told police she was present when her son was killed, WKRN reported, citing court documents.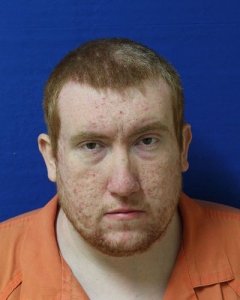 Krystal Nicole Daniels, 27, was arrested Monday and charged with aggravated child neglect or endangerment as authorities investigate the disappearance of Joe Clyde Daniels, according to the Tennessee Bureau of Investigation.
It's unclear whether she has an attorney.
Joe Clyde's parents initially reported him missing last week in Dickson, Tennessee, the TBI said. Dickson is about 40 miles west of Nashville.
Hundreds of volunteers and law enforcement officers had been frantically searching for the boy when TBI agents arrested the boy's father on Saturday.
"After a three-day search, it was determined that the child's father, Joseph Daniels, intentionally killed his son sometime during the night of April 3-4, in their residence and then hid his son's body," the TBI said.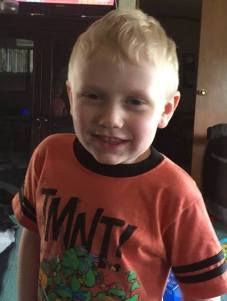 The boy's father was arrested Saturday and confessed to killing his son, Dickson County Sheriff Jeff Bledsoe said.
The child's mother "failed to report the abuse and resulting homicide of her son" and knew that her husband "disposed" of the boy's body," WKRN reported, citing a probable cause affidavit.
Both parents are being held in jail on a $1 million bond. Authorities are still searching for the boy's body.
Joe Clyde had autism and was nonverbal, according to WZTV.