This is an archived article and the information in the article may be outdated. Please look at the time stamp on the story to see when it was last updated.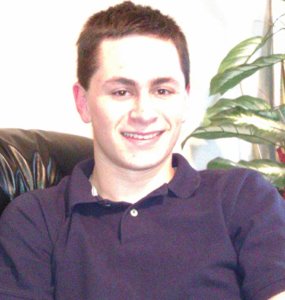 ROUND ROCK, Texas — A law enforcement official said Wednesday that the dead Austin, Texas, bombing suspect was Mark Anthony Conditt.
The official, who has been briefed on the investigation, spoke on the condition of anonymity because the official wasn't authorized to discuss the case publicly.
Pflugerville Mayor Victor Gonzales said the bombing suspect lived in his city, which is a suburb of Austin not far from the site of the first of four bombings.
Authorities earlier described the suspect only as a 24-year-old white man.
BREAKING: Exclusive photos of Austin bombing 'Person of Interest' dropping off 2 packages at Austin @FedEx store. Believed to be wearing wig.
Recognize him? Contact: @FBI @Austin_Police
More info: https://t.co/8bVRGToc7T @News4SA @cbsaustin pic.twitter.com/mpTxxrkYfd

— Randy Beamer (@randybeamer) March 21, 2018
Conditt, the suspect in a spate of bombing attacks that have terrorized Austin over the past month, blew himself up with an explosive device as authorities closed in early Wednesday.
Authorities had zeroed in on Conditt in the last 24 to 36 hours and located his vehicle at a hotel on Interstate 35 in the suburb of Round Rock, Austin police chief Brian Manley said at a news conference.
They were waiting for ballistic vehicles to arrive to move in for an arrest when his vehicle began to drive away, Manley said. Authorities followed the vehicle, which ran into a ditch on the side of the road, the police chief said.
When members of the SWAT team approached, Conditt detonated an explosive device inside the vehicle, the police chief said.
The blast knocked back one officer, while a second officer fired his weapon, Manley said. Conditt was killed.