This is an archived article and the information in the article may be outdated. Please look at the time stamp on the story to see when it was last updated.
COLORADO SPRINGS, Colo. — A motorcyclist died in a crash near the summit of Pikes Peak during 97th Broadmoor Pikes Peak International Hill Climb Sunday morning.
Carlin Dunne, 36, was a favorite in the race and completed the final turn on his 2019 Ducati Streetfighter V4 Prototype but did not cross the finish line. An ambulance was dispatched to the scene of the crash.
The hill climb, affectionately called a 'race to the clouds' brings together both cars and motorcycles to the top of the peak annually on the last Sunday of June.
Dunne has won the race four times in the past.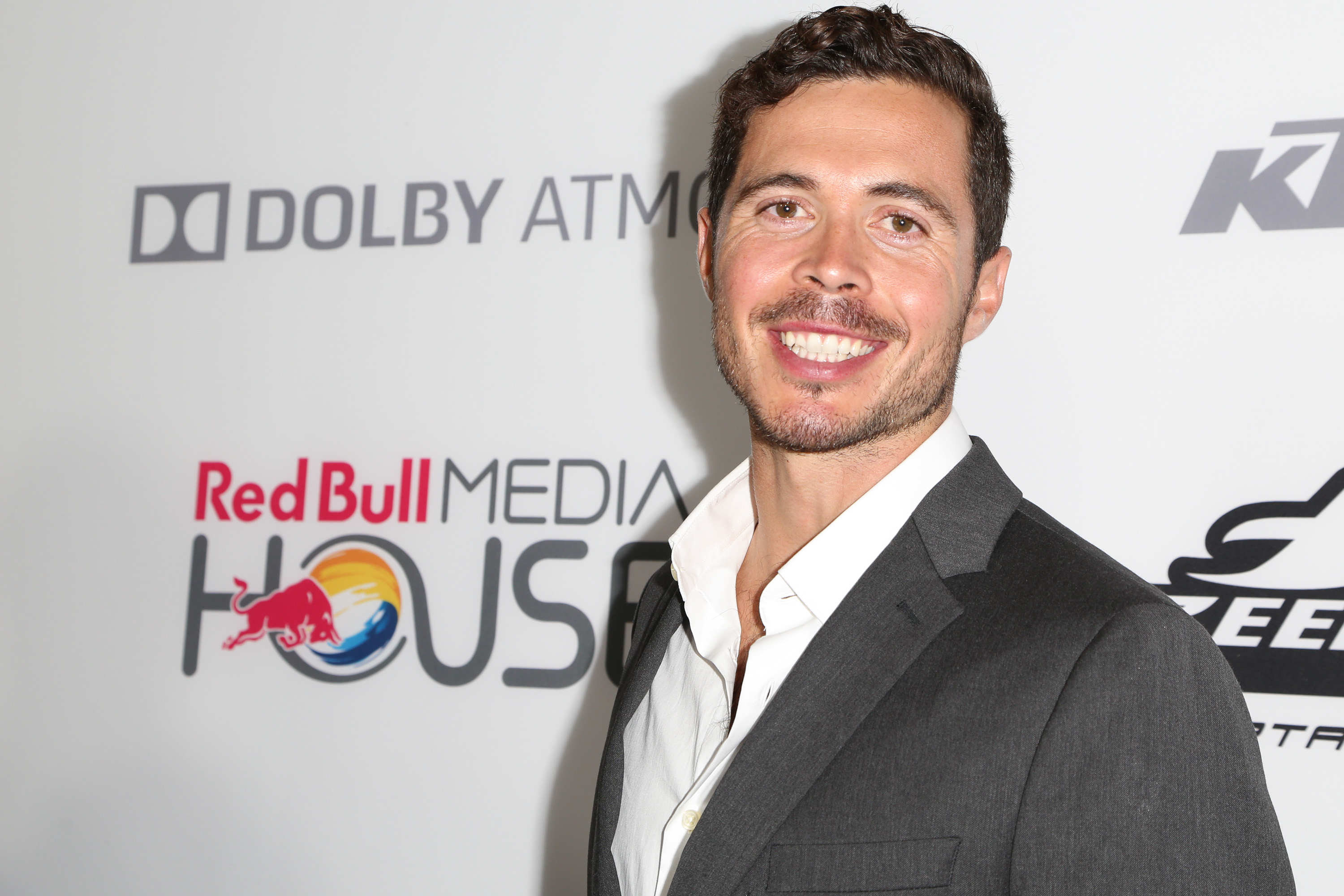 Officials released a statement following Dunne's death.
"We mourn the tragic death of Carlin and he will remain in our hearts forever as part of the Pikes Peak International Hill Climb family," the release said. "Carlin will be remembered as a warm-hearted mentor with a competitive spirit. He was a gentle and thoughtful man who touched everyone who met him. We will always remember his contagious smile and genuine love for sport."
This is at least the seventh death associated with the Hill Climb, according to the Gazette.