This is an archived article and the information in the article may be outdated. Please look at the time stamp on the story to see when it was last updated.
PARKER, Colo. — Police are asking for the public's help in locating a man who hasn't been heard from in more than a week.
Matthew Barker, 35, was last seen leaving his home in Parker on May 2, the Parker Police Department said.
Police released photos showing him with and without a beard.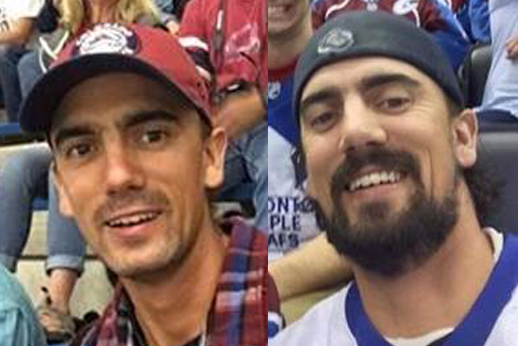 Barker was driving a 2004 blue Honda Civic with the Colorado license plate MMQ-841.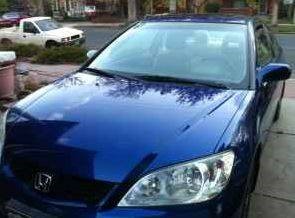 He left without his phone, credit cards or his driver's license, police said.
"In addition, he has not been to work since his disappearance more than a week ago," police stated.
Investigators said his friends and family have tried to contact him on social media without any success.
Barker is described as being 6-foot-1 and weighing about 160 pounds.
Anyone with information is asked to call police at 303-805-6561 or email bwilson@parkeronline.org.