This is an archived article and the information in the article may be outdated. Please look at the time stamp on the story to see when it was last updated.
LONGMONT, Colo. — The Longmont Department of Public Safety is asking for the public's help to find a missing at-risk adult who left his house wearing just boxer shorts and a coat more than a week ago.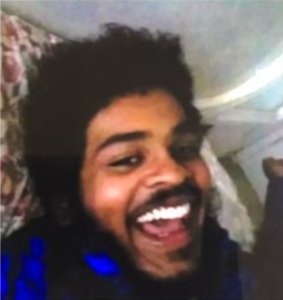 Aravind Elangovan, 19, suffers from "various mental conditions," officials said in a statement.
Elangovan walked away from his home in the 1400 block of Harvard Street about 11 p.m. Friday, March 31 and hasn't been heard from since.
He doesn't have a car, a wallet or a cellphone, officials said.
Elangovan is 6-foot-1, weighs 195 pounds, and has black hair and brown eyes.
Elangovan often frequents the parks in northwest Longmont and the MT Sanitas trail west of Boulder, officials said.
"He attends Brown University in Providence, Rhode Island and may be trying to make his way there," officials stated.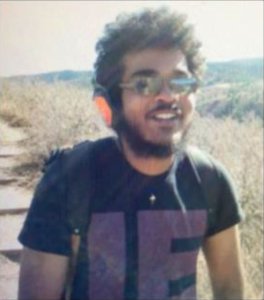 Anyone who sees Elangovan is asked to call police at 303-651-8501.