This is an archived article and the information in the article may be outdated. Please look at the time stamp on the story to see when it was last updated.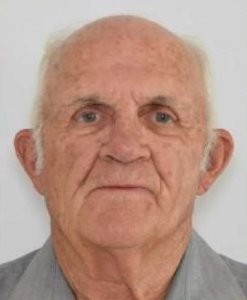 GUNNISON, Colo. — A 76-year-old man who had been missing for nearly two weeks has been found dead, the Colorado Bureau of Investigation said Friday.
Dale Wiescamp was last seen the morning of April 17 in the Rio Grande County town of Del Norte in southern Colorado.
A senior alert was activated April 20 for Wiescamp, who was reported to be traveling in a 2002 White Honda CRV.
Wisecamp was found dead near Gunnison, about 100 miles from Del Norte, some distance from the vehicle that appeared to have been stuck.
The Gunnison County Coroner's Office found no indication of foul play. An autopsy will be scheduled to determine the cause of death.
There was an exhaustive search by the Rio Grande County Sheriff's Office as well as friends, family and pilots.