This is an archived article and the information in the article may be outdated. Please look at the time stamp on the story to see when it was last updated.
DENVER — A man was shot and killed at the Sheridan light rail station early Tuesday morning, the Denver Police Department said.
About 1 a.m., an unresponsive man in his 20s or 30s was found on the light rail platform and police confirmed he had been shot. The man was declared dead at the scene at Sheridan Boulevard and West 11th Avenue.
Police said the suspects approached the victim and robbed him at gunpoint. One of the two suspects then shot and killed the man.
The man has not been identified, but police said he is not an RTD employee.
Police said they are looking for two Hispanic males, one with a white backpack, who were seen running from the scene to the north. The suspects are considered to be armed and dangerous.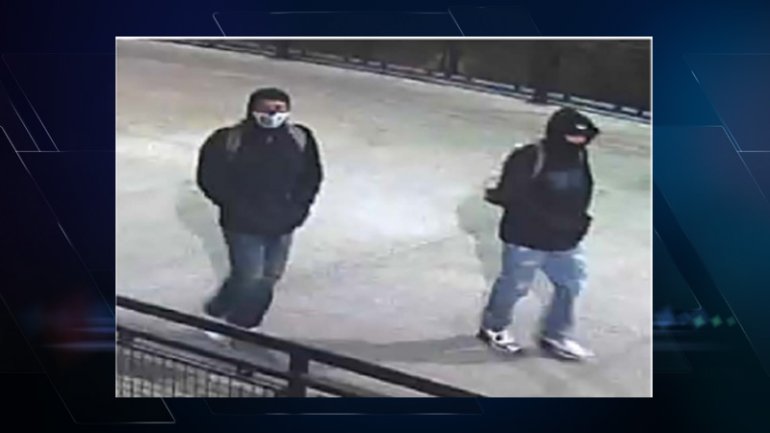 The Sheridan light rail station was closed in both directions as police investigated. It reopened about 6:40 a.m.
Anyone with information about the case is asked to call Metro Denver Crime Stoppers at 720-913-7867.