This is an archived article and the information in the article may be outdated. Please look at the time stamp on the story to see when it was last updated.
COLORADO SPRINGS, Colo. — A man has been arrested in connection to the death of a Colorado Springs woman in 1988, police said Thursday.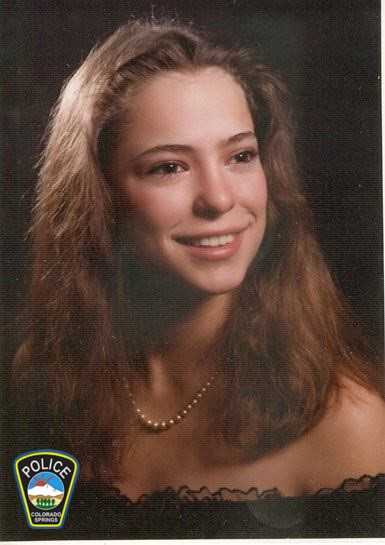 James Edward Papol, 46, was arrested for first-degree murder and was taken into custody in Pueblo Thursday after the Colorado Springs Police Department obtained an arrest warrant.
Early on June 5, 1988, the body of 24-year-old Mary Lynne Vialpando was found in an alley behind businesses on the 2600 block of West Colorado Avenue in Colorado Springs.
"The investigation into her death revealed that Mrs. Vialpando had been sexually assaulted and died as a result of blunt force trauma," CSPD said in a release Thursday.
Vialpando was married and had a 4-year-old child at the time.
Investigators believe Vialpando was last seen by her husband, his brother and sister-in-law around 2 a.m. on June 5 at her home on the 2200 block of West Kiowa Street after returning from a wedding in Pueblo.
"As they got out of the car near their home, Mary and her husband had a verbal argument, and she reportedly ran away from the area on her own volition in a westerly direction. The people she was with did not know where she was headed, and they were unable to find her after a short search," CSPD said in a press release last November, when DNA technology allowed investigators to produce an image of a possible suspect in the case.
During the investigation, CSPD spoke with people who said they saw Vialpando inside a bar on Colorado Avenue between 2:30 a.m. and 3 a.m. on June 5.
Papol would have been 15 or 16 years old at the time of Vialpando's death (police did not say his exact birth date — only that he is currently 46).
The CSPD Homicide Cold Case Unit is currently responsible for investigating about 90 homicides dating back to 1949. The department considers and investigation to be "cold" if it remains unsolved for more than one year.