This is an archived article and the information in the article may be outdated. Please look at the time stamp on the story to see when it was last updated.
EAGLE COUNTY, Colo. — Authorities have ordered evacuations due to a fast-burning wildfire in Eagle County.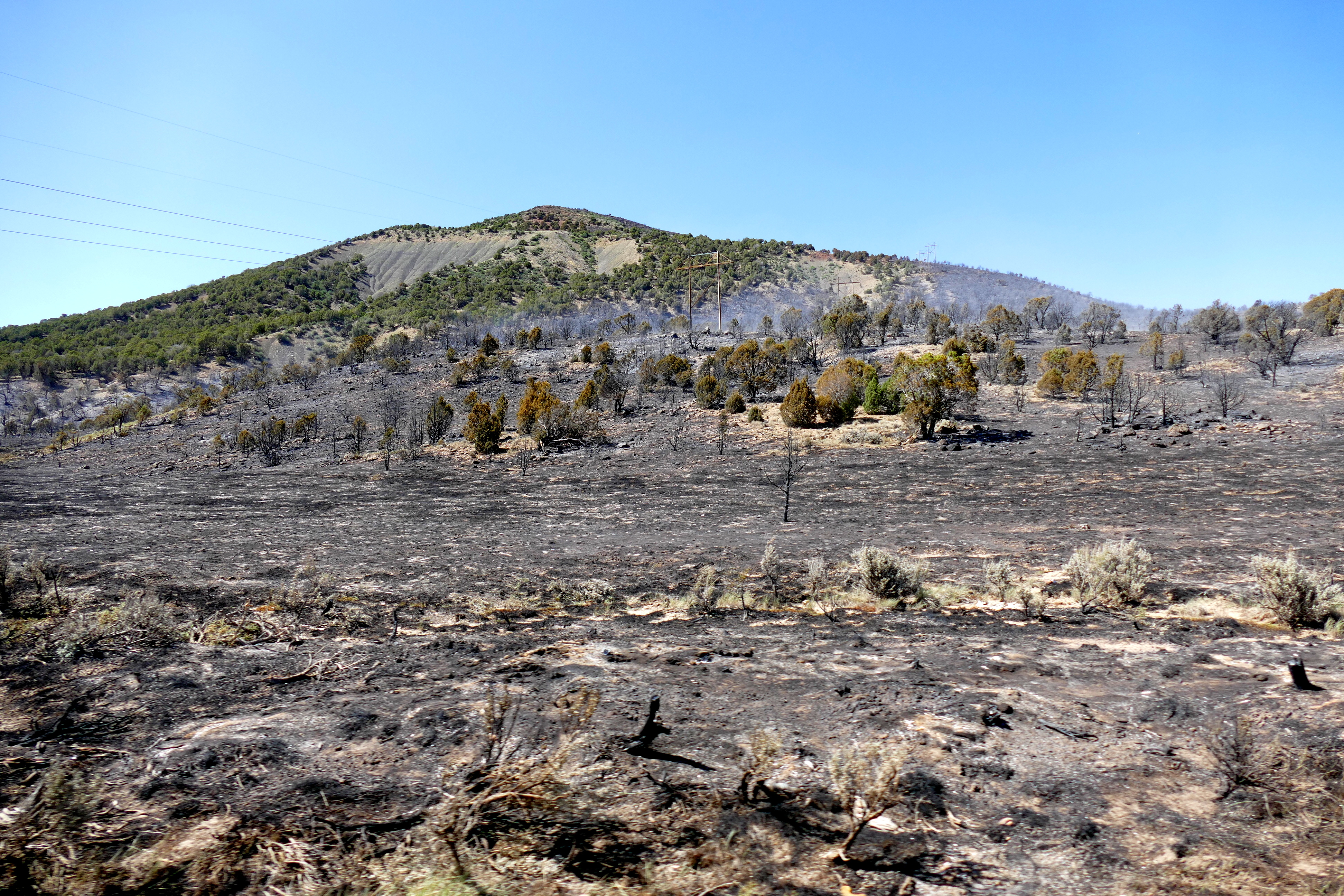 Around 8:15 p.m. Saturday, the Eagle County Sheriff's Office said the fire, also known as the Bocco Fire, is estimated at 415 acres in size.
About one hour earlier, the fire was estimated at 150 acres.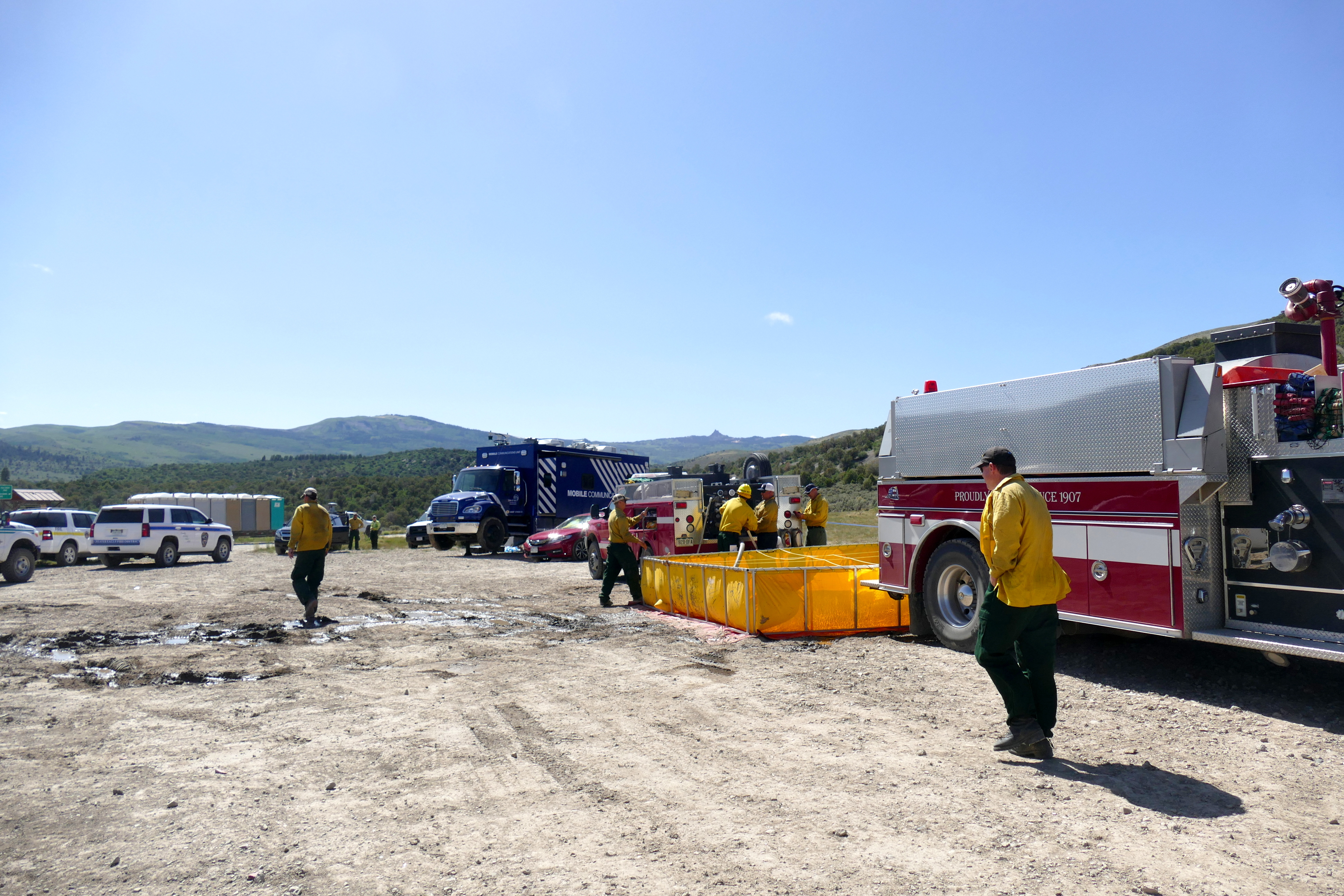 Residents of the Alkaline subdivision have been ordered to evacuate.
Edwards Chapel is open to evacuees. People with large animals can take them to the Eagle County Fairgrounds in Eagle.
[protected-iframe id="97bd28b36a25dee2b0a344e777994afd-29290497-137371563″ info="https://www.facebook.com/plugins/video.php?href=https%3A%2F%2Fwww.facebook.com%2FEagleCountySO%2Fvideos%2F10155715812920885%2F&show_text=0&width=267″ width="267″ height="476″ frameborder="0″ style="border:none;overflow:hidden" scrolling="no"]
The burn area is near Highway 131 north of Interstate 70. Authorities closed both Highway 131 and Horse Mountain Road to ease access for firefighters.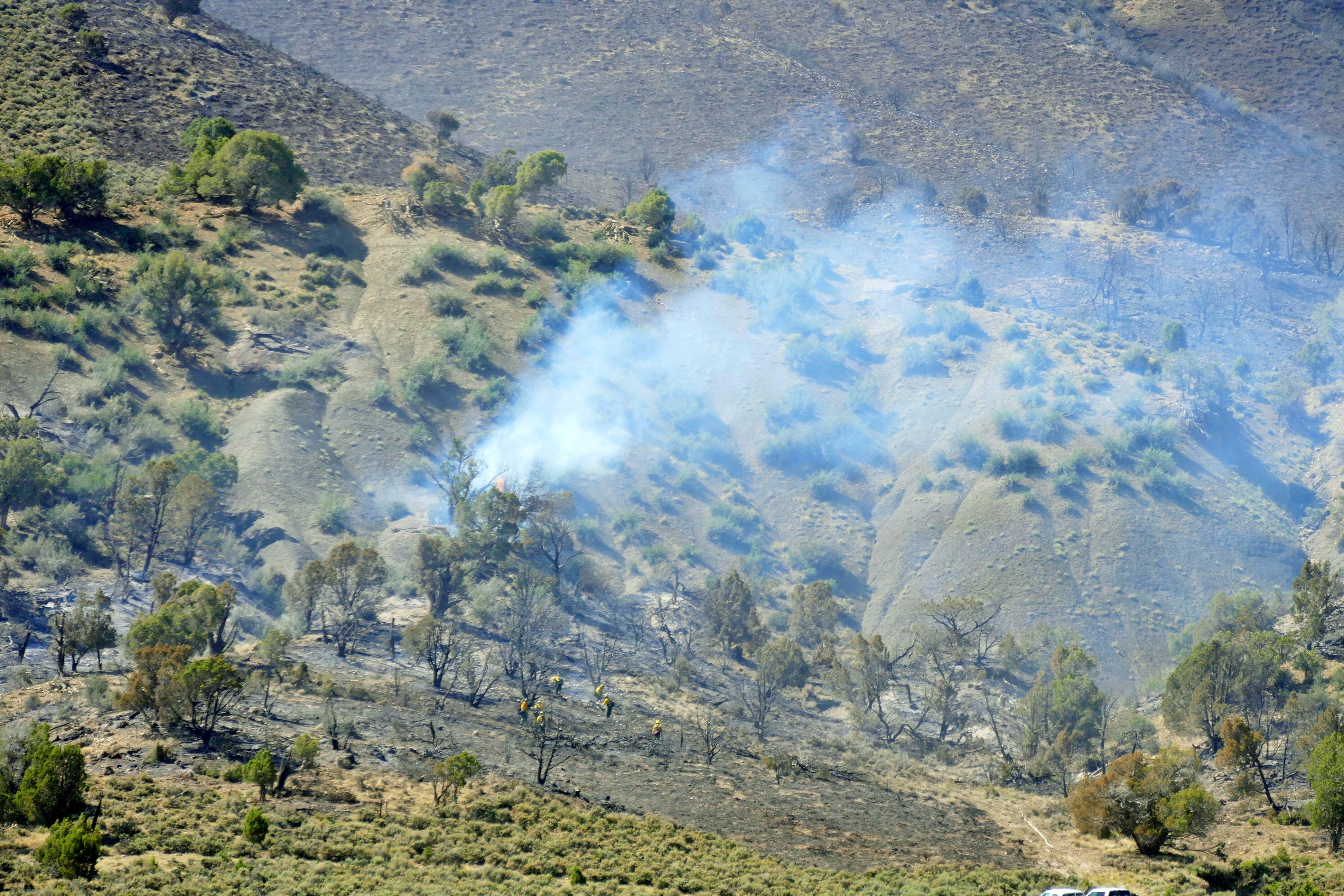 Just before 10 p.m. Saturday, the Colorado State Patrol's Eagle office said 131 had reopened. However, the office said the road will likely close again early Sunday morning.
#BoccoFire is being estimated at 80 acres currently with crews in scene. pic.twitter.com/VuIeiLKcJq

— Eagle County Sheriff's Office (@EagleCountySO) June 10, 2018
Smoke from the fire is visible from Wolcott, which is northwest of Edwards along I-70.
A number of agencies are working on the fire, including firefighters from Eagle and Gypsum, according to reports.
The Eagle County Fire Protection District said the area is under a red flag warning due to high winds and low relative humidity.
The Eagle County Sheriff's Office said winds calmed during the evening hours. Crews will continue fighting the fire overnight.
The wildfire is separate from one that burned near the Minturn gun range. That fire has been contained.
Officials are asking people to avoid the area. Flying drones in the fire area is prohibited.