This is an archived article and the information in the article may be outdated. Please look at the time stamp on the story to see when it was last updated.
LITTLETON, Colo. — A Littleton woman whose husband disappeared in Russia last year has given birth to their second child.
Olivia Beare delivered Kyle Steven Beare on Wednesday morning. He weighs 7 pounds, 6 ounces.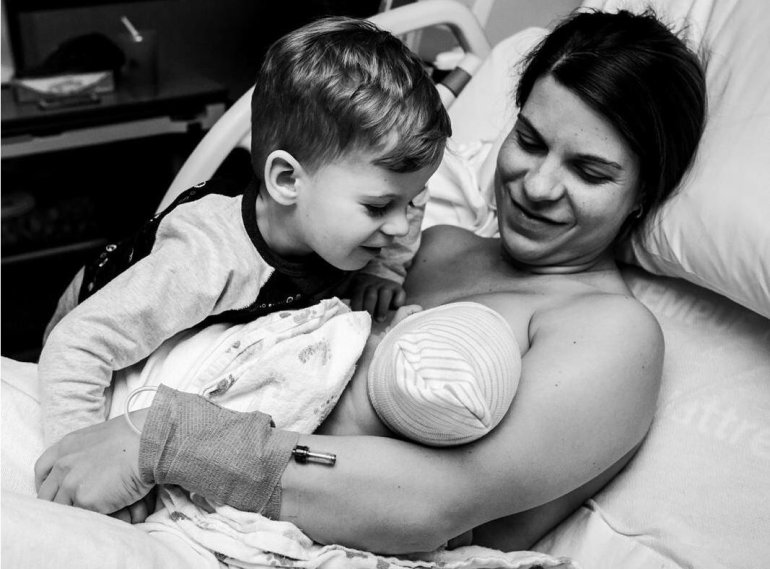 His middle name is the name of Olivia Beare's husband, Steven Beare, who started his trek up Mount Elbrus in Russia in June and hasn't been seen since.
Steven Beare set off alone to summit the 18,150-foot mountain in his quest to climb the seven world summits.
Witnesses reported seeing Beare climbing up the mountain as a blizzard rolled in, blanketing the peak for several days.
It is believed he might have gotten lost during whiteout conditions and fell. It is unlikely he survived.
"Perhaps for a short period of time," said Don Bowie, who volunteered to lead American search and rescue efforts in Russia.
"The harsh reality is, being out in the open on that mountain in that elevation overnight would have been very difficult to survive."
The storm dumped several feet of snow and dropped temperatures below zero. The search for Beare was called off in October.
Beare was an officer with the Littleton Police Department.