This is an archived article and the information in the article may be outdated. Please look at the time stamp on the story to see when it was last updated.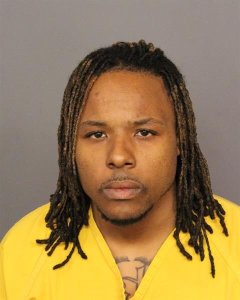 DENVER — An Uber driver accused of shooting and killing a passenger has been charged with murder, the Denver District Attorney's Office said Thursday.
Michael Hancock, 29, was charged with one count of first-degree murder after deliberation in the shooting early Friday on Interstate 25 near University Boulevard.
The charge alleges that Hancock shot and killed passenger Hyun Kim, 45 about 2 a.m. Friday.
Hancock's first court appearance has not been scheduled.
"This is ridiculous," Hancock's father said after the decision was announced. "My son will be vindicated and unfortunately we'll probably have to spend a lot of money to do that."