This is an archived article and the information in the article may be outdated. Please look at the time stamp on the story to see when it was last updated.
THORNTON, Colo. — A disturbance early Monday morning summoned Thornton police to the 1800 block of Rowena Street.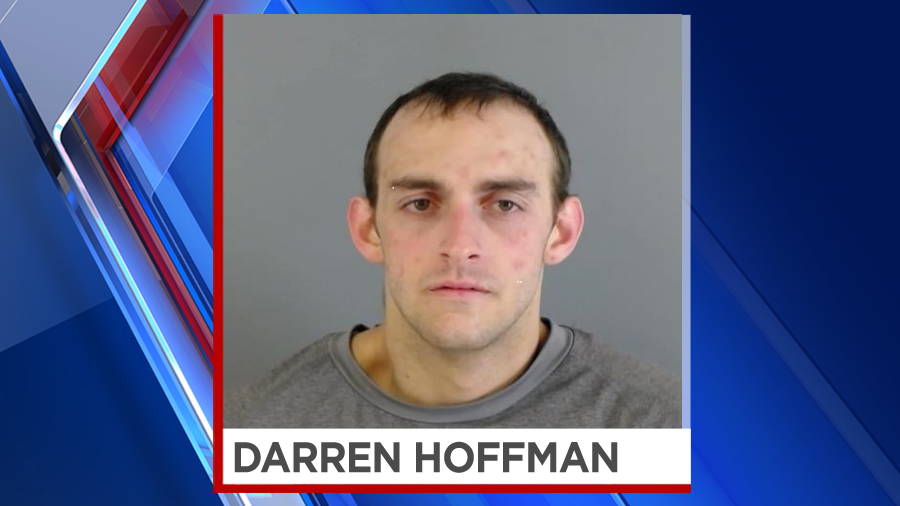 According to a press release, a caller reported an unidentified male pounding on a resident's door, windows, and screaming loudly.
It happened around 5:00 a.m. and when officers arrived they located the suspect, Darren Ross Hoffman, in the area.
When approaching the suspect, Hoffman pulled out a handgun and fired multiple rounds at the officers.
No officers fired their weapons. Officers were able to negotiate with the suspect and he was taken into custody without incident.
Hoffman was arrested for investigation of Criminal Attempt First Degree Murder.