This is an archived article and the information in the article may be outdated. Please look at the time stamp on the story to see when it was last updated.
LONGMONT, Colo.– Longmont Police are looking to identify the person responsible for stealing a purse at Golden Ponds in Longmont and subsequently, someone's identity on June 13th.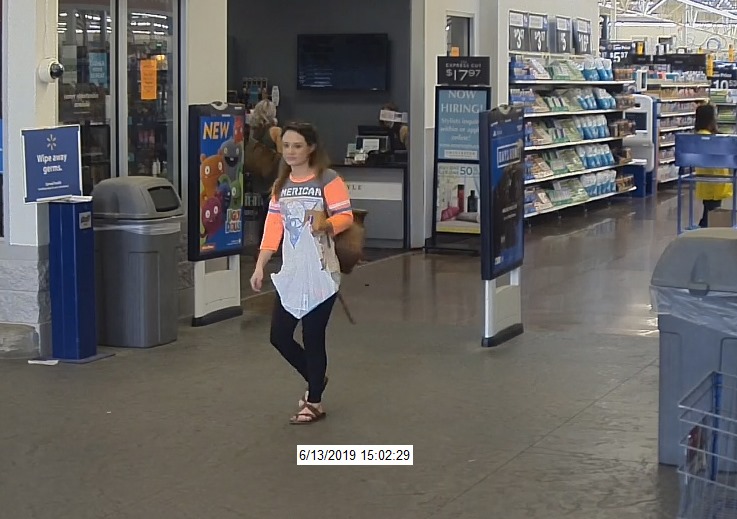 As an officer was investigating the theft of the purse, the suspect drove to a north Longmont Walmart and began making purchases.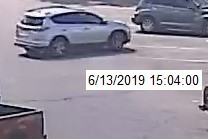 The female suspect was able to make a $4,075.00 purchase before the stolen credit card was declined.
If you are able to assist in identifying this party please contact Officer Carbajal at (303)774-4300 x3062.