This is an archived article and the information in the article may be outdated. Please look at the time stamp on the story to see when it was last updated.
LIMON, Colo. — A small airplane crashed near the Limon Airport Thursday night, downing power lines and causing outages across several counties.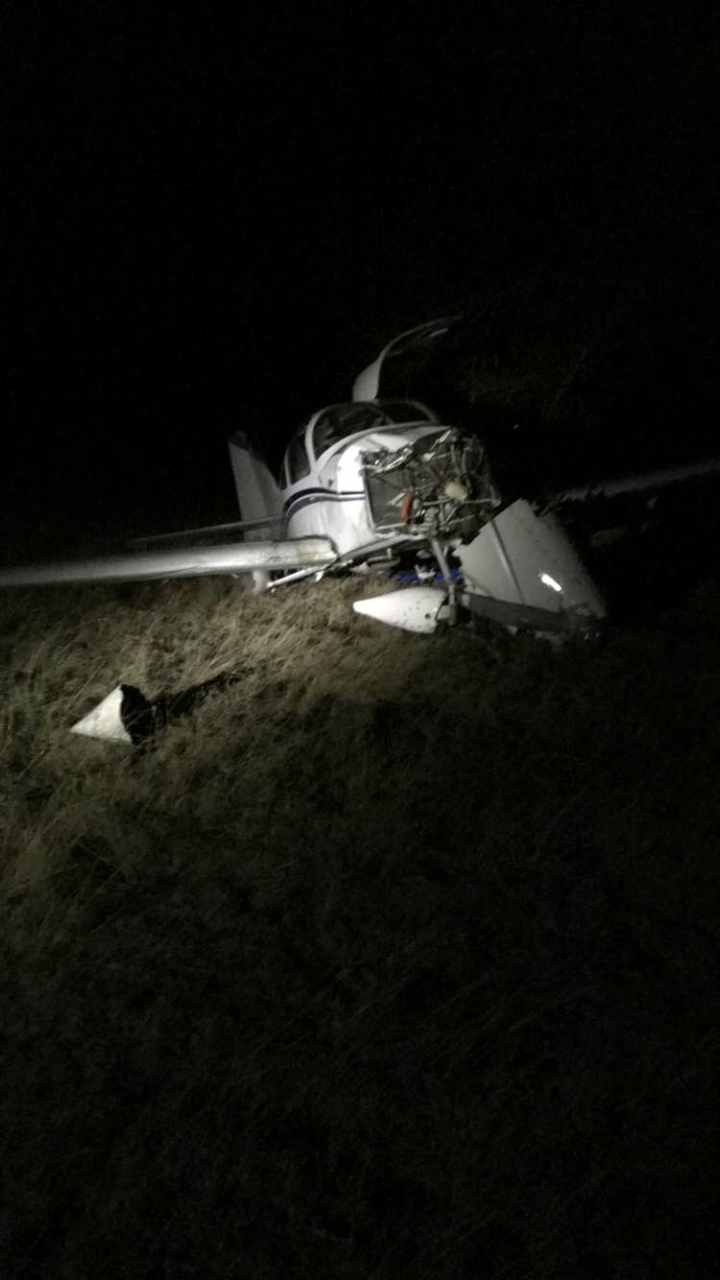 Initial information provided by the Limon County Sheriff's Office indicates the plane clipped a transmission line which resulted in a large power outage in eastern Colorado.
[protected-iframe id="da1d9bdf2140ee78fb7ee01929101c67-29290497-109460038″ info="https://www.facebook.com/plugins/post.php?href=https%3A%2F%2Fwww.facebook.com%2Fpermalink.php%3Fstory_fbid%3D887893321369114%26id%3D139527116205742&width=500″ width="500″ height="307″ frameborder="0″ style="border:none;overflow:hidden" scrolling="no"]
The pilot was reportedly able to walk and talk with responders following the crash landing but Limon police say the man was transported to the hospital with minor injuries.
Officials said that power restoration will be happening "very soon."