This is an archived article and the information in the article may be outdated. Please look at the time stamp on the story to see when it was last updated.
ADAMS COUNTY, Colo. — The Adams County Sheriff's deputy who was shot and killed on Wednesday night has been identified as 31-year-old Heath Gumm, according to the Colorado Police Officers Foundation.
Gumm is survived by his wife and family and had served with the sheriff's office since 2012.
Gumm was shot in the chest when he responded to a disturbance call in the area of 88th Avenue and Dawson Street.
There was a foot pursuit and during the chase the suspect started shooting at deputies.
LINK: Help Gumm's family by donating to the Colorado Police Officers Foundation 
He was taken to Denver Health Medical Center where he was pronounced dead.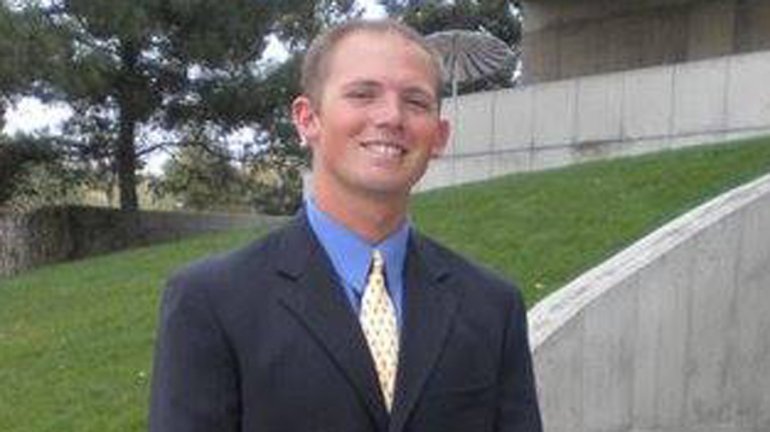 "I met officer Gumm. He patrolled our neighborhood and my friends and I watched the parking lot. He was kind as hell and shook our hands and thanked us for what we did. What he did is far greater than anything I can put into words. I'm so sorry, and thank you to his family," viewer Jeff Williams said in an email.
Several law enforcement agencies shared their condolences with the Adam's County Sheriff's Office.
Anyone with information on the case is asked to call 720-322-1313.