This is an archived article and the information in the article may be outdated. Please look at the time stamp on the story to see when it was last updated.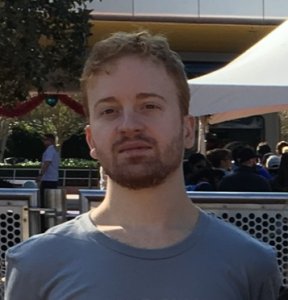 ROCKY MOUNTAIN NATIONAL PARK, Colo. — Search and rescue crews were looking Saturday for a New Jersey man who was overdue from attempting to climb Longs Peak.
The Denver Police Department notified Rocky Mountain National Park rangers on Friday that Ryan Albert, 30, of Marlton, New Jersey, was overdue after attempting to summit Longs Peak on Thursday.
Police were contacted by one of Albert's family members. Albert's rental car was found at the Longs Peak trailhead Friday afternoon. His planned route and destination were unknown.
Rocky Mountain National Park's Search and Rescue team began looking for him Saturday. The forecast called for freezing temperatures and severe weather, including snow, hail and lightning.
Albert was last seen leaving the Denver metro area early Thursday. He was wearing dark clothes and had a backpack.
Park rangers said they want to hear from anyone who has been in the Longs Peak area since Thursday or might have had contact with Albert about his planned route.
Anyone with information is asked to call 970-586-1204.