This is an archived article and the information in the article may be outdated. Please look at the time stamp on the story to see when it was last updated.
LAKEWOOD, Colo. – West Metro Fire on Friday confirmed that Colorado Task Force 1 has been activated for Hurricane Dorian. Sixteen members of the team left for Florida Friday evening.
The team will be working on water search and rescue missions.
The members – firefighters from around the Front Range – are taking two boats, two rafts, extra engines and plenty of diesel.
They're also taking food, water, tents and communications gear. They have to be prepared to be self-sufficient for up to three days.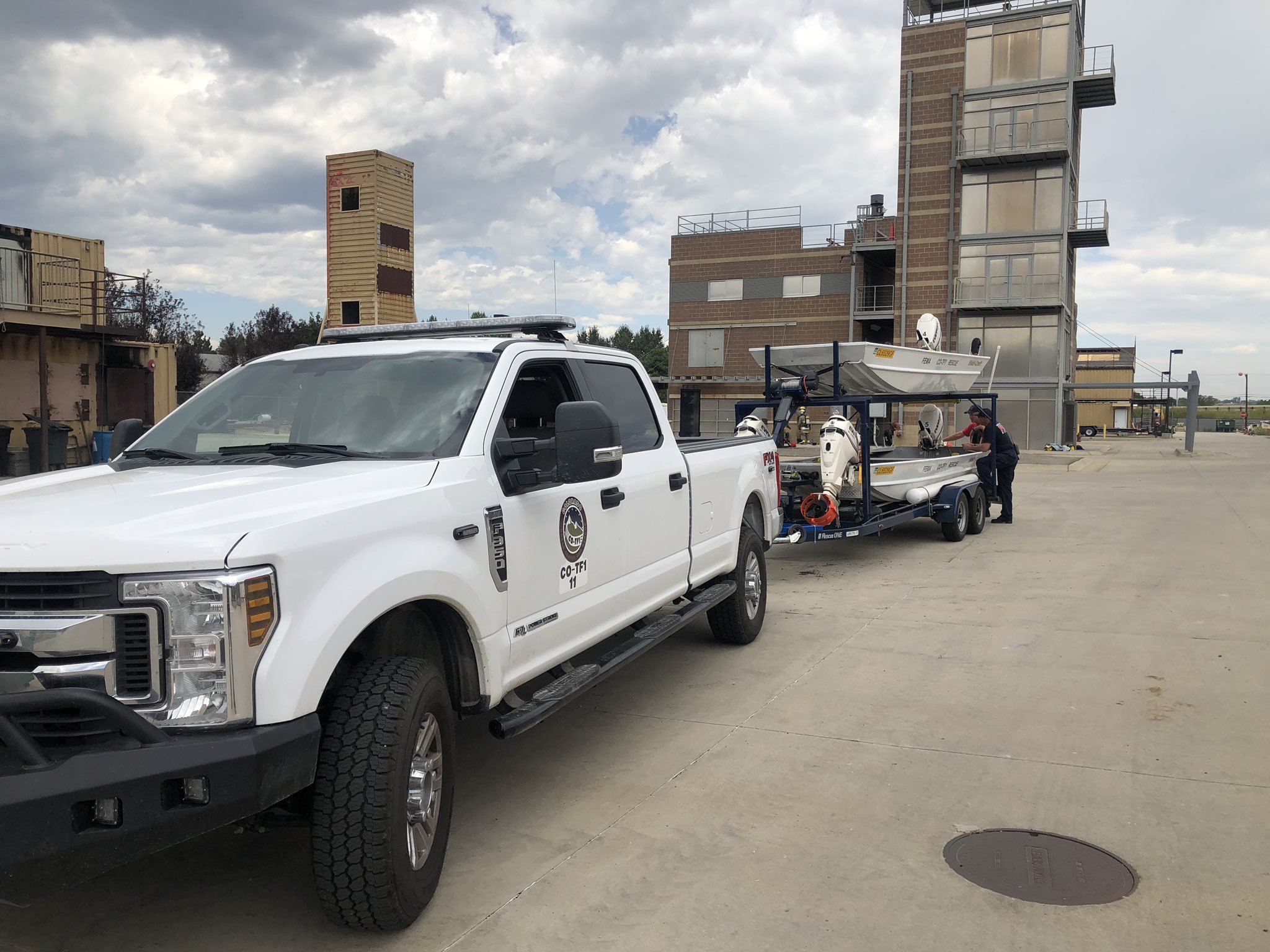 The team trains for hundreds of hours every year and is part of the same group that's deployed to three hurricanes in the last two years.
Now, they're more efficient than ever at getting to flooded homes and buildings and searching them.
"What we learn is better ways to search from home to home," said the team training manager Mike Parker, as he was preparing to deploy. "(We have) better equipment and tools to use to do that. In this case, we can use GPS units to mark where we've searched and we have telephone apps now."
"We get better intel now than we did 18 years ago," said team member Ryan Thomas. "The technology enables us to figure out better routes to where we're going and to get information quickly on where the rescue is needed."
Every county in Florida is under a state of emergency as the state prepares for what may be the strongest hurricane to hit its east coast in nearly three decades.
At 105 mph, Dorian is the strongest storm of the Atlantic hurricane season so far.
If it makes landfall as a Category 4 storm on Monday as forecast, with sustained winds of around 130 mph, it will be the strongest hurricane to strike Florida's East Coast since Andrew in 1992.