This is an archived article and the information in the article may be outdated. Please look at the time stamp on the story to see when it was last updated.
DENVER — A Colorado company tested 27 back to school products and found that although most are safe – some contained very dangerous chemicals.
CoPIRG (Colorado Public Interest Research Group) Foundation tested supplies including markers, crayons, dry erase markers, glue, 3-ring binders, spiral notebooks, lunchboxes and water bottles.
The foundation found that several supplies containing asbestos, lead, benzene and other dangerous chemicals. It included asbestos in Playskool crayons that are sold at dollar stores, water bottles recalled for lead, markers that contain benzene, and a notebook with phthalates.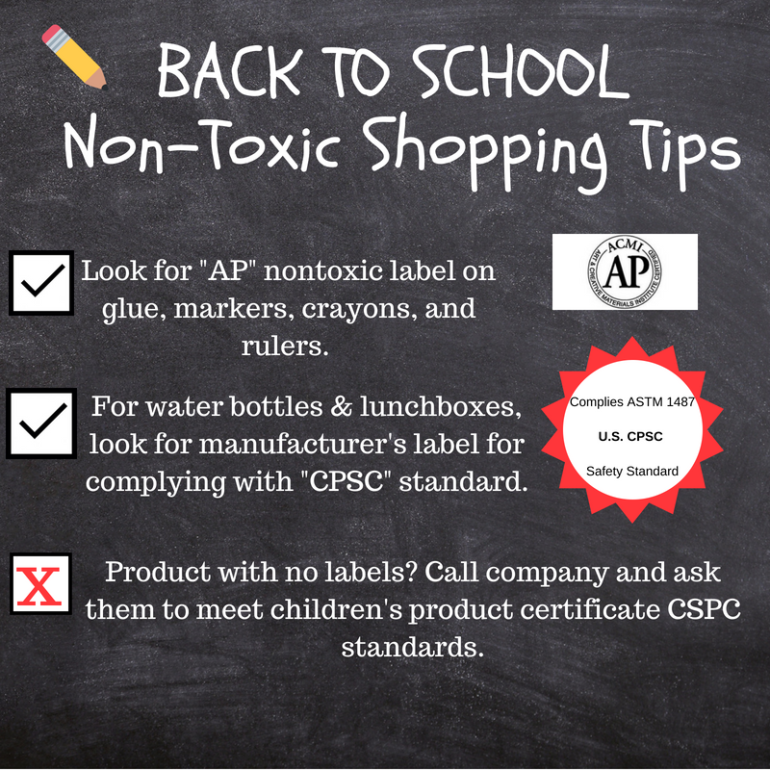 "Based on our testing, we know that most manufacturers make safe school supplies. We're calling on the makers of unsafe products to get rid of toxic chemicals and protect American schoolchildren," said Danny Katz, CoPIRG Foundation Director.
CoPIRG put together a guide based on their testing that lays out the products they found with toxics and the ones that did not and are safer alternatives.
Click here to view the full report.
You can also find more information at copirgfoundation.org.