This is an archived article and the information in the article may be outdated. Please look at the time stamp on the story to see when it was last updated.
DENVER – The Denver Zoo announced Tuesday that its two polar bears, Cranbeary and Lee, will leave the zoo this fall to be paired with new mates in the hopes they produce offspring.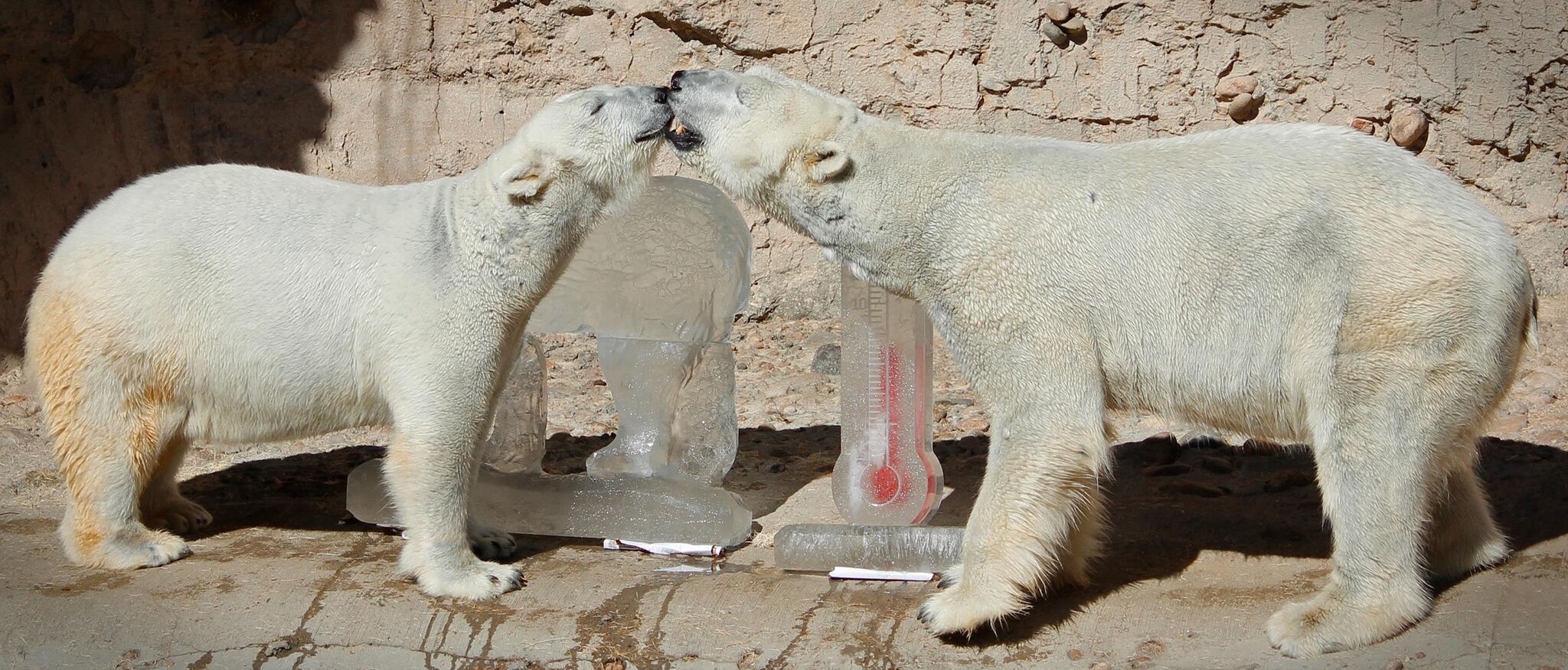 "We strongly feel the need to do our part to help protect polar bears, and believe Cranbeary and Lee will play an important role in that effort by pairing up with new partners at other institutions," said Bert Vescolani, president of the zoo.
The current exhibit will be repurposed as a new and improved home for the zoo's two grizzly bears, according to a statement.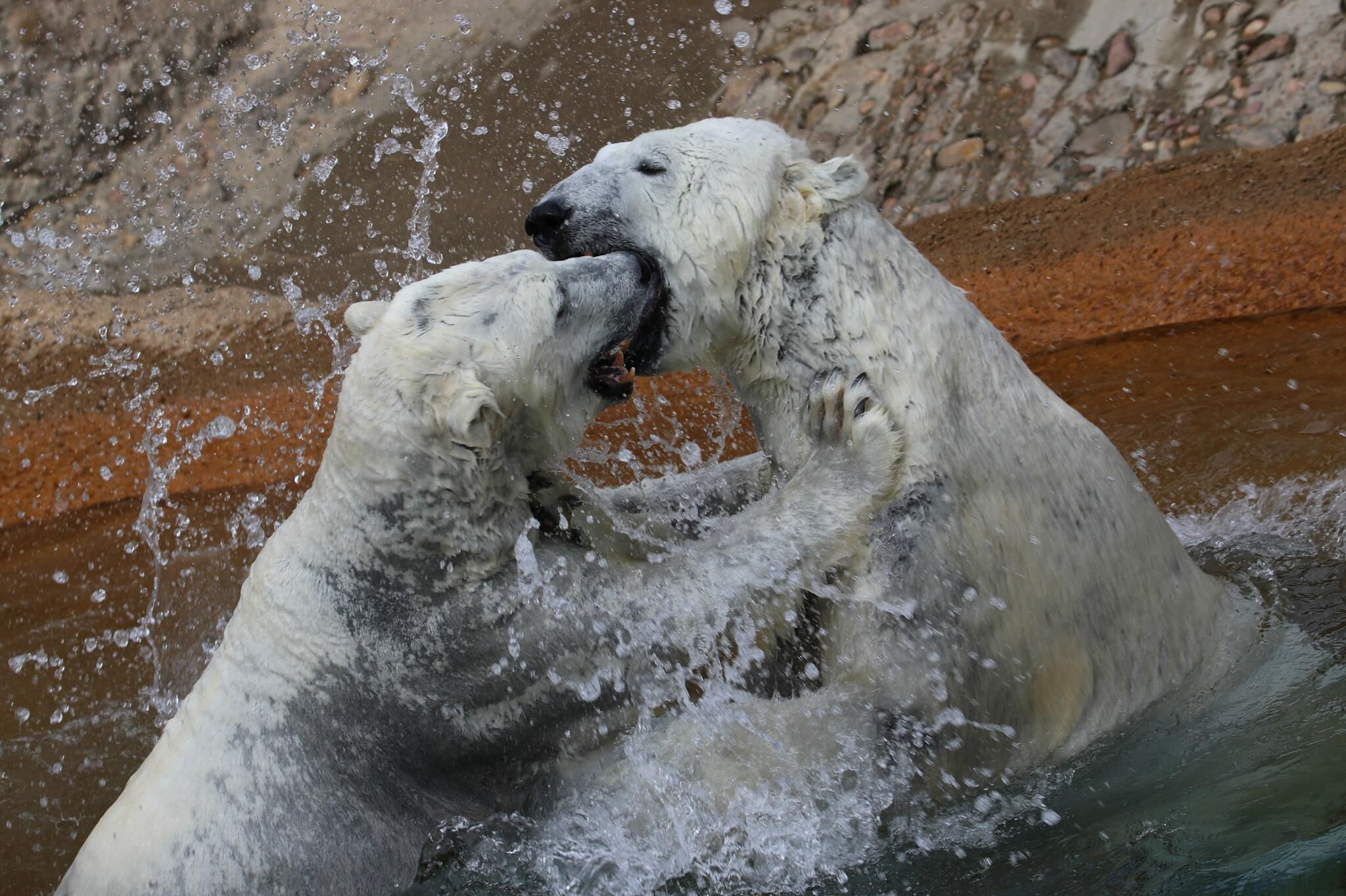 Cranbeary, the zoo's 16-year-old female, will leave in October for the Alaska Zoo, while Lee, her 18-year-old mate, will depart later in the fall for the Columbus Zoo and Aquarium.
The zoo intends to bring the polar bears back after raising funds and creating a new exhibit.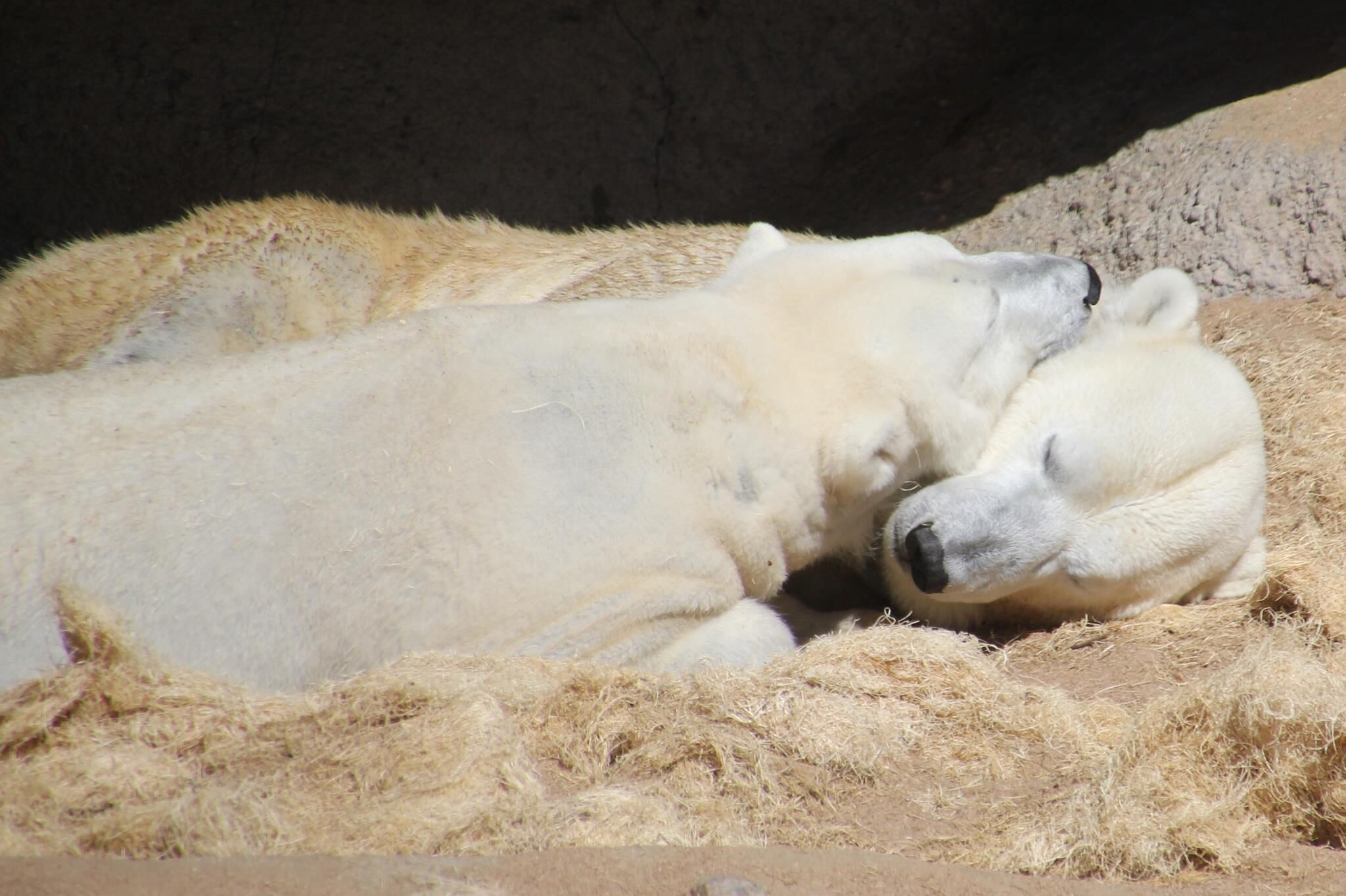 "Polar bears are an iconic species and have a long and storied history at Denver Zoo, and we know they'll be missed by our staff, volunteers, donors and the community," said Hollie Colahan, vice president for animal care at Denver Zoo.
There are only 44 polar bears in North American zoos, and the species faces increasing threats in the wild.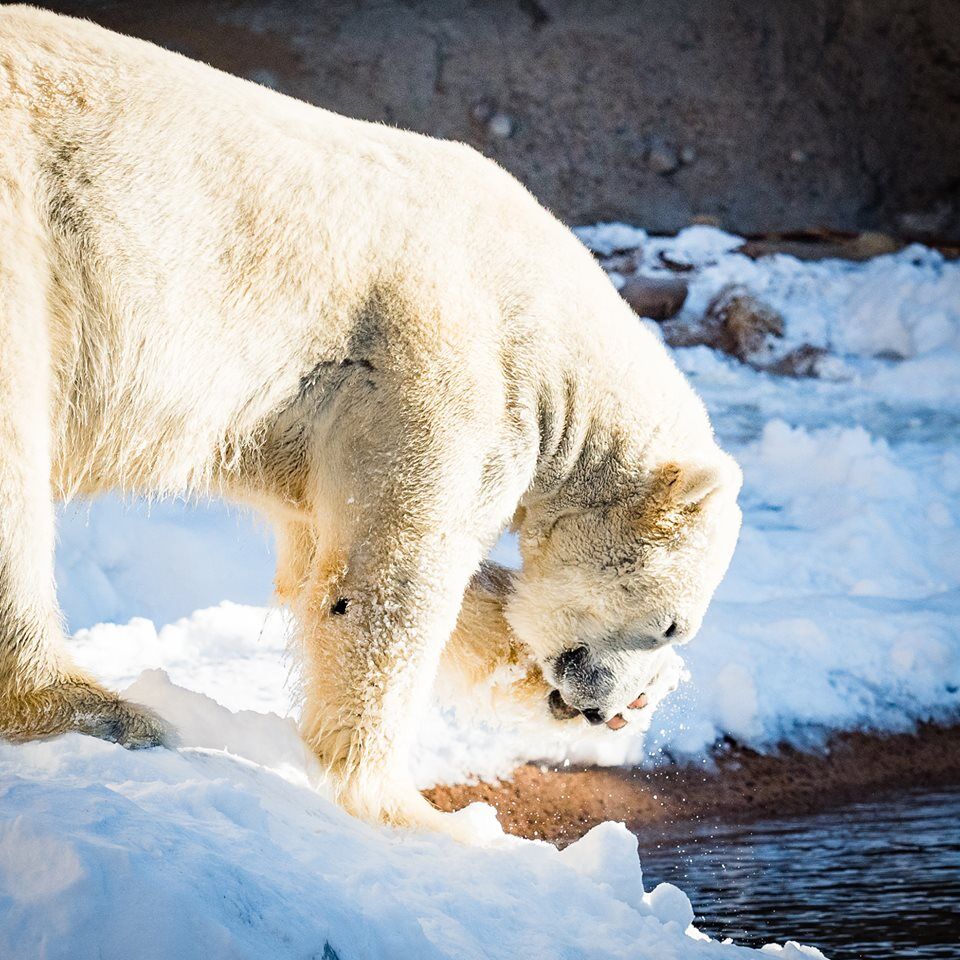 The Denver Zoo's two grizzly bears, Kootenai and Tundra, will move from Bear Mountain into the existing polar bear exhibit.