This is an archived article and the information in the article may be outdated. Please look at the time stamp on the story to see when it was last updated.
DENVER — More than one year since Henry "H.T." Wagner was fatally shot near his east Denver driveway, his killer remains at large.
The Denver Police Department released a video Thursday calling for the public's help.
It includes an interview with Cassandra Wagner, Henry's wife.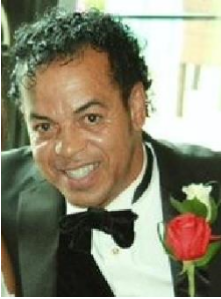 "It still feels unreal even though it's been a year," Wagner said.
Wagner's family has contributed to a $25,000 reward being offered through Metro Denver Crime Stoppers since June.
However, investigators have not been able to track down a suspect.
"We have not found anyone who counted themselves as his enemy. And at this point, a year into it, we are without a suspect. We are asking for the public's help," police Det. Daniel Andrews said.
Wagner, 56, was shot the evening of April 1, 2017, in the 600 block of Olive Street near East Sixth Avenue and Quebec Street.
Paramedics took him to Denver Health Medical Center, but staff could not revive him.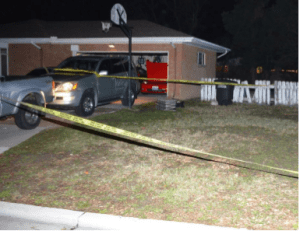 "When I got to the hospital, my son was there. And at some point, two people came in and told me that Henry's wounds were not survivable," Wagner said.
"I would like the person to pay the consequences of their actions. It's senseless."
Anyone with information is asked to call Metro Denver Crime Stoppers at 720-913-7867.