This is an archived article and the information in the article may be outdated. Please look at the time stamp on the story to see when it was last updated.
LOVELAND, Colo. — One person was killed and another was wounded in a shooting late Thursday night in Loveland, the Larimer County Sheriff's Office said.
Deputies and officers with the Loveland Police Department responded to the 400 block of Alpine Meadows Court about 10:45 p.m.
When law enforcement arrived, a man was found dead from a gunshot wound and a second man was found to have been shot.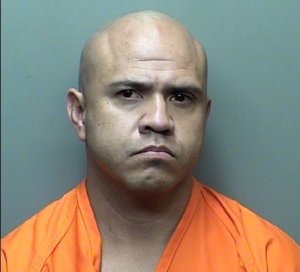 The injured man was taken to a hospital to be treated for life-threatening injuries.
Adrian Guzman, 35, was arrested at the scene and booked into the Larimer County Jail on allegations of first-degree murder, first-degree attempted murder, first-degree assault and possession of a firearm by a previous offender.
No bond has been set.
What led to the shooting is under investigation.