This is an archived article and the information in the article may be outdated. Please look at the time stamp on the story to see when it was last updated.
GOLDEN, Colo. — A man died after the truck he was driving rolled off the side of Lookout Mountain on Monday evening, the Colorado State Patrol said.
The crash happened about 6 p.m. near Windy Saddle Park.
Authorities said the man, who was driving a Dodge Ram, struck a guardrail as the road curved and rolled down the embankment.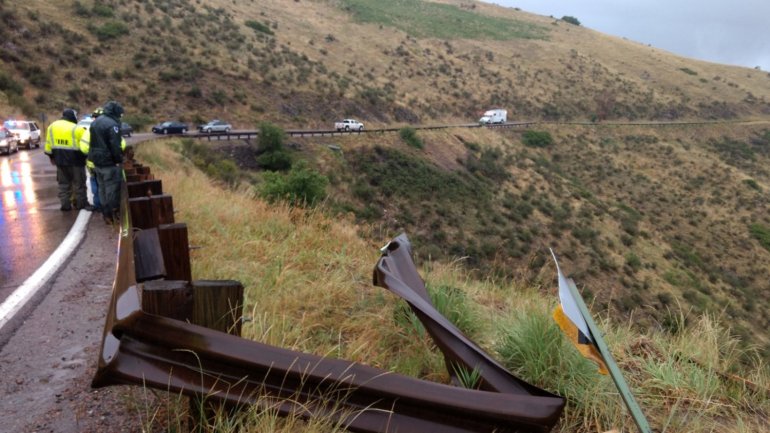 The man was the sole occupant of the truck and was pronounced dead at the scene, CSP said.
There were no other vehicles were involved in the crash, officials said.
Lookout Mountain Road was closed for several hours before reopening about 3 a.m. after the investigation.