This is an archived article and the information in the article may be outdated. Please look at the time stamp on the story to see when it was last updated.
DENVER — Officials with Denver Fire halted a recovery mission after a person went missing on the water in the 4600 block of Evans Avenue Sunday afternoon and instead issued announcements regarding a missing adult.
Denver Police spokesperson Jay Casillas said there was a man on a boat and that person went missing later in the afternoon.
While a Denver Fire rescue team searched the water for the man, Denver police were on land checking his home and other avenues to locate him. After those searches were unsuccessful a recovery mission was launched.
Denver Fire said the initial call came in about 2:15 p.m. By 7:40 p.m., the recovery mission had been replaced by a public plea for help finding 74-year-old Gordon Clyde Ham.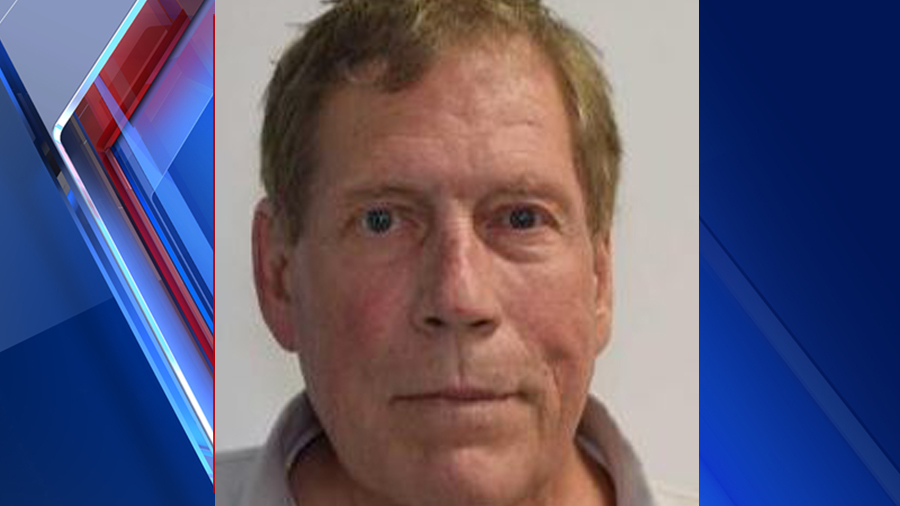 Ham was last seen  wearing jeans with red suspenders and a light-colored shirt, according to DPD. He reportedly walks with "significant disability."
He is described as a 6-foot white man, weighing 120 pounds with brown hair and blue eyes.
Authorities have not said definitively whether they believe Ham is missing or drowned.
Anyone with information is asked to call 720-913-2000.