This is an archived article and the information in the article may be outdated. Please look at the time stamp on the story to see when it was last updated.
DENVER — A former nurse at Denver Health Medical Center has filed a lawsuit against the hospital, claiming she was let go partly, she claims, because she supported Donald Trump during the 2016 presidential election.
Lizzy Matthews, 65, filed her federal lawsuit on Jan. 11, claiming employment discrimination.
It names Denver Health, Hospital Authority nursing manager Kelly Torres director of nursing acute Marc Fedo as defendants.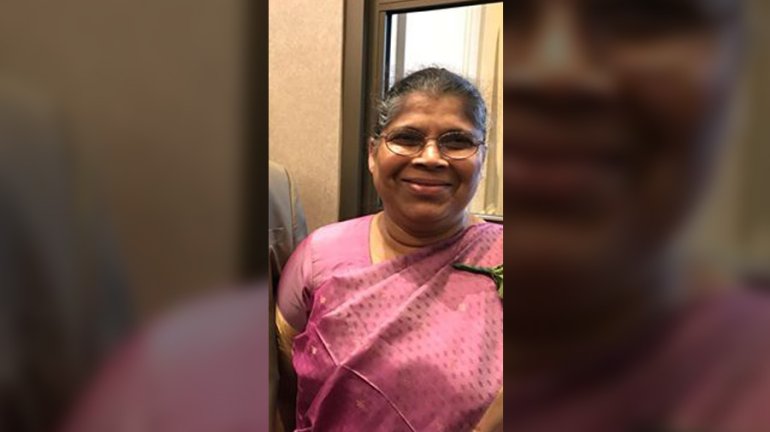 At the center of her case is an incident from Sept. 10, 2016, when Matthews states she was tending to a patient whom she knew to be a former high-ranking employee at Denver Health.
In the legal complaint, Matthews says the patient was watching news about the upcoming presidential election on television and engaged her in conversation about who might win.
"Donald Trump was going to win the election and that she was praying for him, also," Matthews said, according to the lawsuit.
She claims the patient stated, "Oh, no, I don't want him to be."
RELATED: Lizzy Matthews' lawsuit against Denver Health
Three days later, on Sept. 13, Matthews says she received a call at home from Torres.
According to the lawsuit, Torres stated a patient complained about the election-related conversation.
Torres allegedly asked Matthews, "Did you ask [the patient] to read the Bible?"
Matthews responded, "No, I did not."
Matthews states she was fired by Torres during the phone conversation because of her comment about Trump and because she wasn't willing to work more hours as a part-time nurse.
In her 28-page complaint, Matthews claims she was a full-time employee at Denver Health from 1989 to 2008 and a part-time employee from 2009 to 2016.
The lawsuit states Matthews retired in 2008 but returned as a part-time nurse in 2009.
Matthews said in 2015, a new supervisor, Torres, repeatedly asked her to work more hours. Matthews claimed she couldn't because it would affect her Social Security benefits.
Matthews' legal complaint states Denver Health has no policies against engaging in politically based communications and adds no other employees were disciplined for engaging in political discussion, even though Matthews knew such discussions were common among employees and patients.
The lawsuit states Matthews is of Asian and Indian ethnicity, and was born in India in 1952 but has lived in the United States since 1983.
She earned a nursing degree from Hamidia Medical College Hospital in Bhopal, India, in 1977.
She attended Front Range Community College and Emily Griffith Opportunity Schools in Denver to advance her education in psychiatric nursing and pharmacology in 1989.
"As a matter of policy, Denver Health does not comment on pending litigation," the hospital said in a statement. "As a public hospital, Denver Health has a proud history of diversity and inclusiveness and is welcoming to all.
"We have staff members from a variety of backgrounds with a variety of beliefs and work diligently to ensure Denver Health continues to provide an environment in which everyone can feel comfortable delivering or receiving our world-class care."