This is an archived article and the information in the article may be outdated. Please look at the time stamp on the story to see when it was last updated.
DENVER -- A family who makes money by renting out their cars, can no longer do business after they say five of their vehicles were vandalized and even stolen from a spot they thought was safe.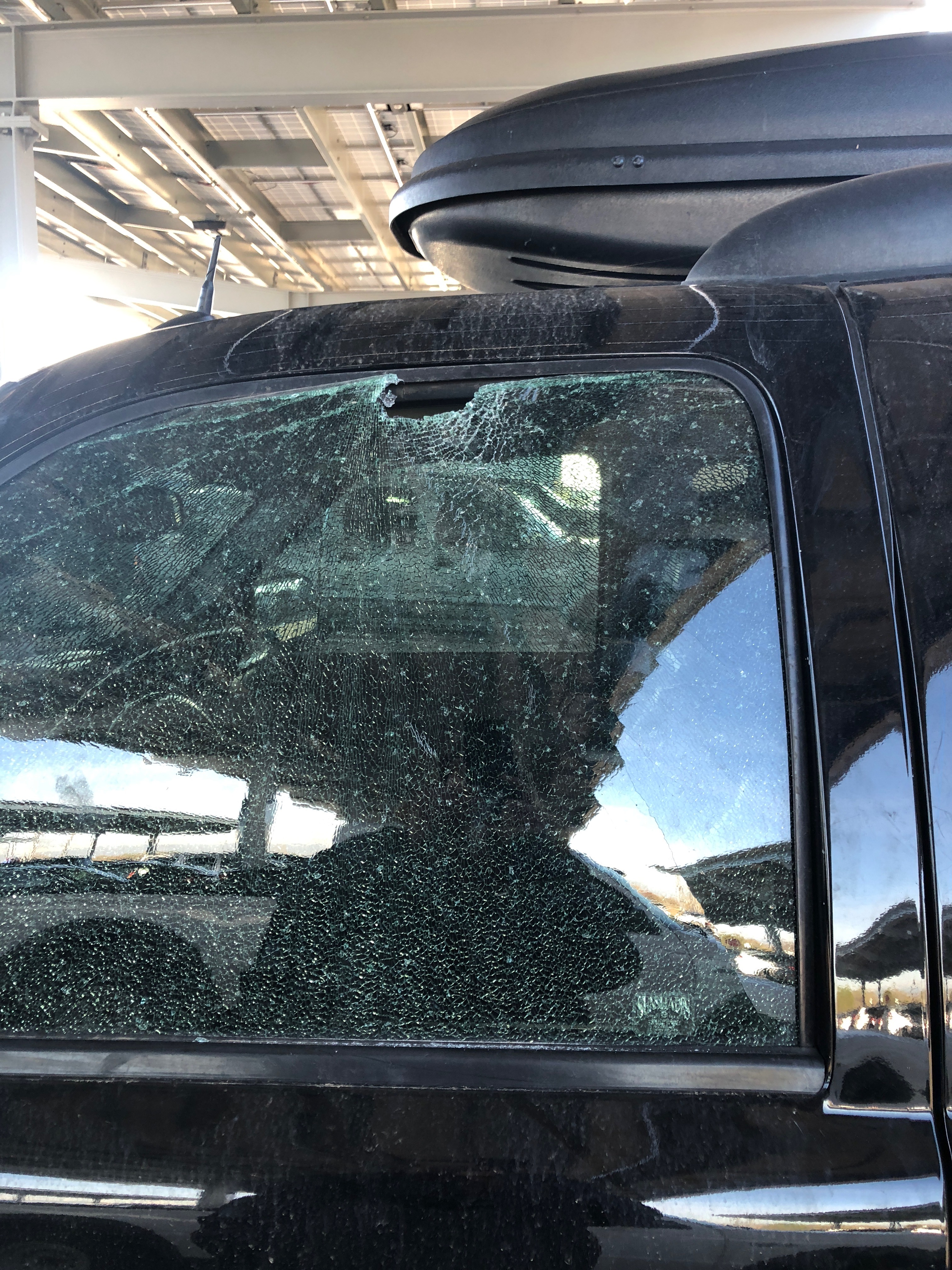 The crime occurred at the 61st and Pena parking lot of the Denver International Airport. The Shearer family rents out their vehicles through the car-sharing app, Turo. They have been parking six of their SUVS in the lot since February.
"It seemed like a great idea," David Shearer said.
David Shearer and his son's car rental business soon took an unexpected turn.
"When my son arrived at the lot – the vehicle was gone. It wasn't the renter that did it," Shearer said.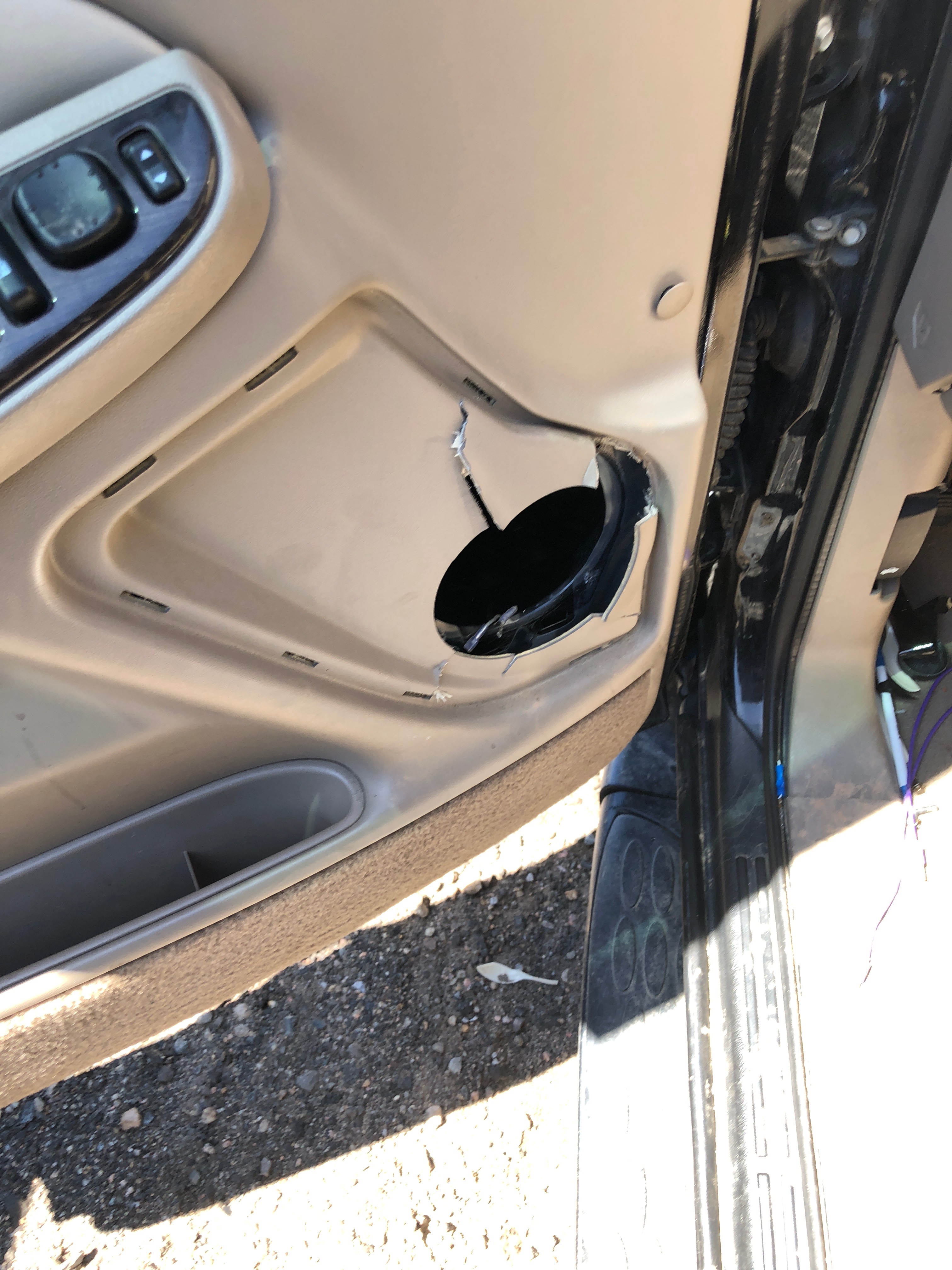 The Shearer's live in Texas but rent out their SUVS on Turo. They pay to park the cars in the DIA lot right near the airport.
"That's why we selected that lot so that the vehicles would have a safe, secure – or we thought secure, place for Turo renters," Shearer said.
But over the last few weeks, Shearer says two of the cars were swiped right from the lot. Then days later they discovered damage to three of their other vehicles. The car tires were stripped, and the windows were shattered. The family took pictures from the police impound lot.
"They drilled the ignition lock cylinder out so the steering wheel can be unlocked," Shearer said.
Shearer says this crime spree has not only put a complete end to his business, the family found out they now owe the company.
"Because rentals have had to be cancelled, they're penalizing my son. They're debiting his account for funds because he had to cancel rentals," Shearer said.
The Problem Solvers reached out to DIA to see what security measures are in place for their parking lots. A spokeswoman told FOX31 they are looking into the issue. Meanwhile a Denver Police Officer assigned to the airport said they patrol the lots as frequently as possible.
For Shearer he says this negative experience has him closing shop in Colorado.
"We're done with Denver. The risk far outweighs the reward."
The family does not have insurance on the vehicles. The cars are only fully insured when a Turo customer is behind the wheel. Denver Police are investigating the crimes. If you have any information call Crime Stoppers at 720-913-STOP.