This is an archived article and the information in the article may be outdated. Please look at the time stamp on the story to see when it was last updated.
BROOMFIELD, Colo. — A suspect wanted in connection with a homicide case in Pueblo crashed his truck in an attempt to elude police on Wednesday.
The Department of Corrections Fugitive Unit went to an apartment complex to take the man into custody.
When they arrived, the man, a woman and a 1-year-old child got into a vehicle and fled the scene, the Broomfield Police Department said.
An officer pulled over the truck on a felony stop. The woman was taken into custody, ticketed for a minor offense and released.
The toddler was still in the truck when the man got back in and sped away.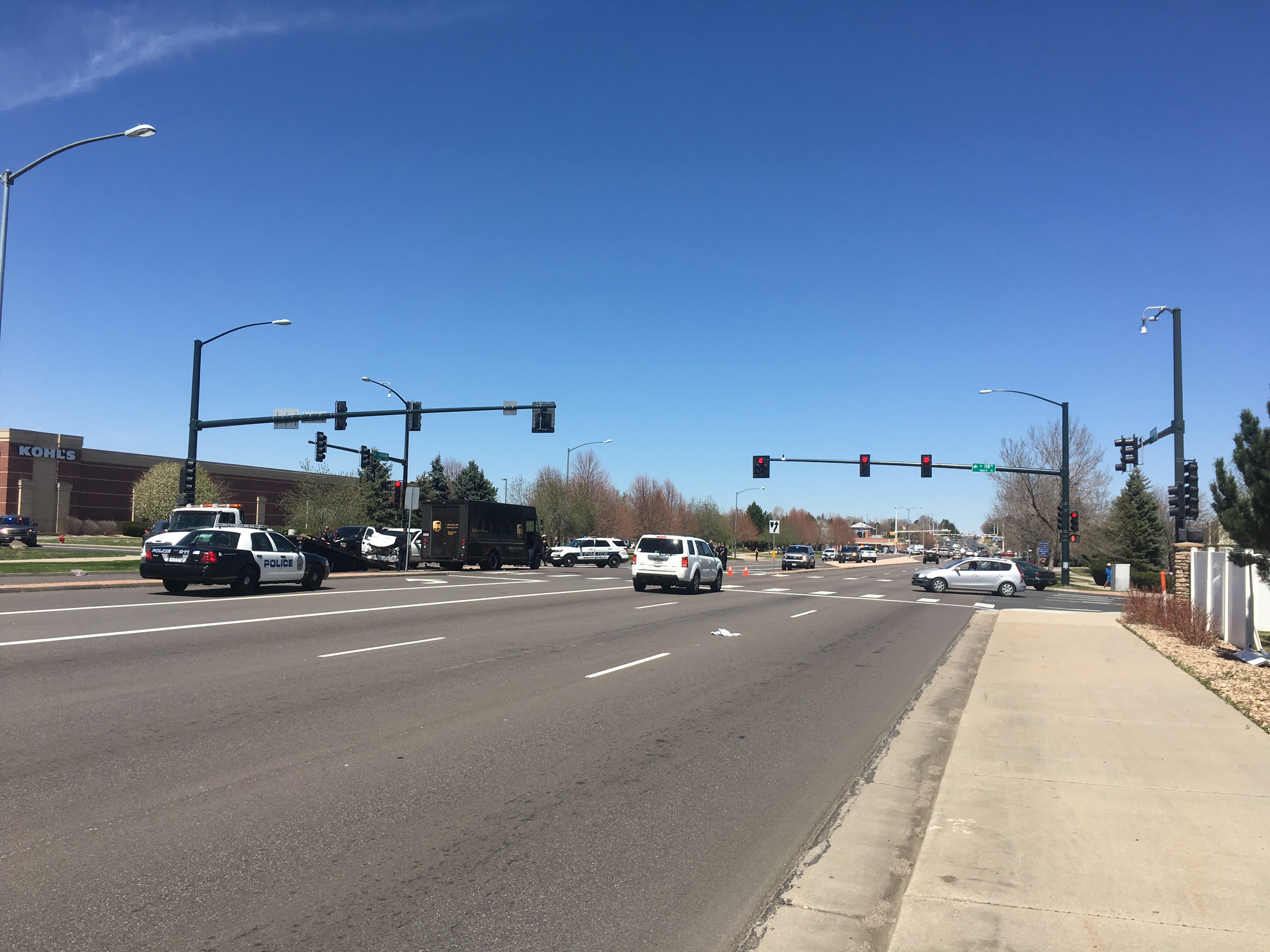 Police said they did not pursue the vehicle, but the suspect was spotted speeding at Sheridan Boulevard and 120th Avenue.
The driver ran a red light at 119th Avenue and Sheridan and crashed into a delivery truck, police said. The man resisted arrest but was eventually taken into custody.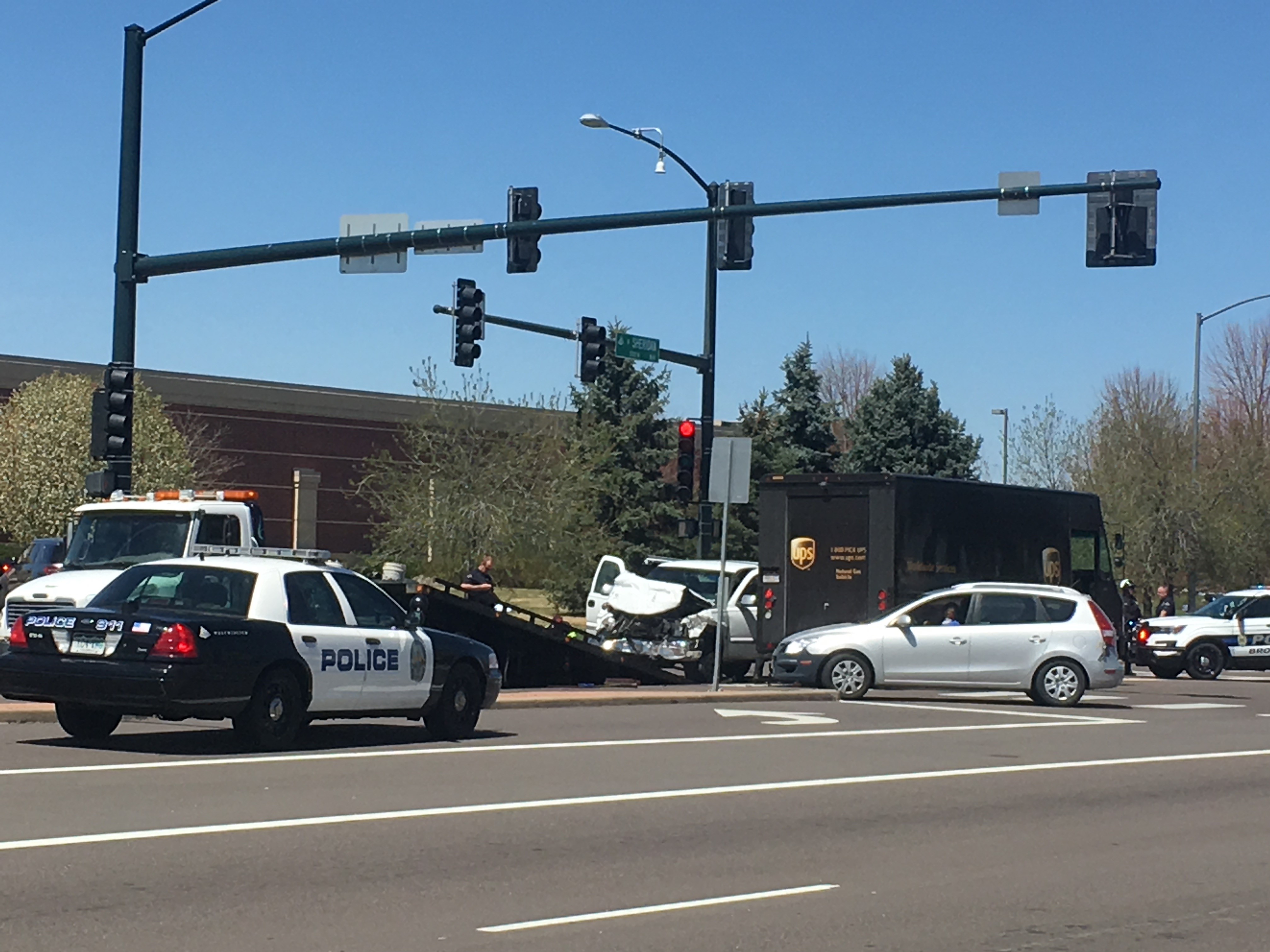 Police said the toddler wasn't injured in the crash and is back with its mother. It's unclear what relationship if any the suspect had to the child.
No officers were injured. The name of the suspect has not been released. He was taken to a hospital to be treated for injuries suffered during the accident.
Police plan to file charges in relation to Wednesday's incident.