This is an archived article and the information in the article may be outdated. Please look at the time stamp on the story to see when it was last updated.
DENVER — A man is wanted by Denver Police after an incident in late September in which the suspect robbed and assaulted an employee at a local gas station.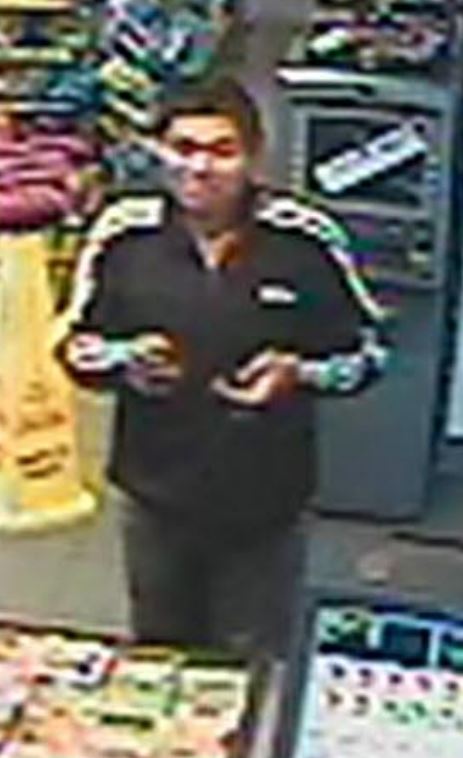 Bradley Gas Station at 1015 N. Sheridan Blvd. was the target of the crime. It happened at 8:00 a.m. on Sept. 23.
The suspect not only robbed the store but also assaulted a store employee as he fled. Police didn't elaborate on the nature of the assault or the condition of the victim.
Police are asking for the public's help identifying the man. He is described as a Hispanic male in his 20s. He is 5-feet-one inch tall, weighing approximately 120 pounds.
If you have information regarding the suspect or crime, you are encouraged to call Metro Denver Crime Stoppers at 720-913-7867.