This is an archived article and the information in the article may be outdated. Please look at the time stamp on the story to see when it was last updated.
BOULDER, Colo. — A man has been arrested following a report of a man fondling a woman inside a campus-owned vehicle at the University of Colorado Boulder Thursday night.
According to the university, CUPD arrested Ashten Johnson Talley, a 29-year-old man from Vail, after he turned himself in to campus police Friday morning.
The victim confirmed the suspect's identity.
Talley faces the following charges: first-degree criminal trespass, physical harassment, computer crime for unlawfully accessing the victim's smartphone and second-degree tampering of the phone.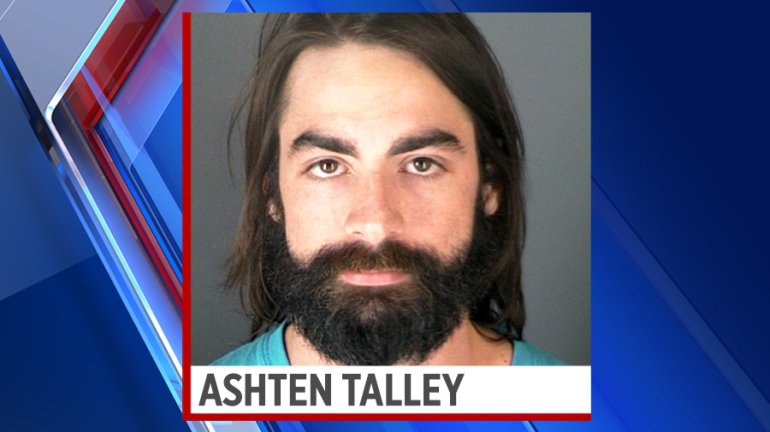 Thursday evening, a a female driver for the CU Boulder NightRide service reported that a man had gotten into the vehicle she was driving without permission. The man allegedly prevented the woman from using her cellphone and threatened her if she called for help. Police said Thursday night that the man fondled the woman and tried to kiss her.
The woman drove the man to a Shell gas station at 29th Street and Baseline Road where he got out and ran away.
"Further investigation determined that Talley touched the victim. But, at this time, there is no evidence that the actions were sexual in nature and or met the legal definition of a sex crime," CU said in a statement Friday afternoon.
Students and staff received an alert following the incident.
Witnesses told CU staff that Talley was intoxicated at the time and also asked a different student in her personal car if he could get a ride shortly before 10 p.m. Thursday.
Talley was booked into the Boulder County Jail.
The alleged attack comes about a week after two threats against women near University Hill.
CU has a dedicated site with information and resources on sexual assault.