This is an archived article and the information in the article may be outdated. Please look at the time stamp on the story to see when it was last updated.
DENVER — A man accused of eluding police and then crashing into a Denver Public Schools bus full of children in April, causing injuries to a passenger in his vehicle and to several school children, was sentenced to prison on Friday.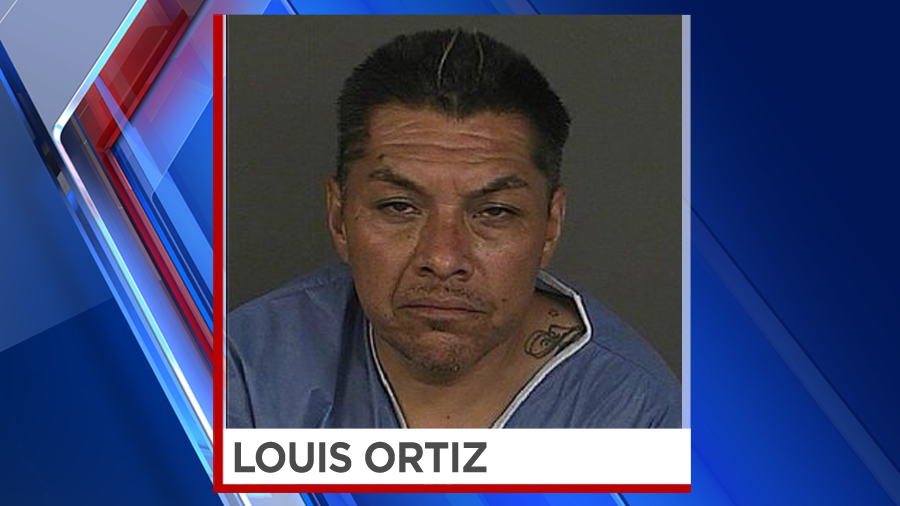 Louis Ortiz, 47,  pleaded guilty in November to one count of vehicular eluding, one count of child abuse resulting in serious bodily injury, and eight counts of assault in the third degree.
Prosecutors say Louis Ortiz hit the bus after he blew through a stop sign at N. Tejon Street and W. 39th Avenue while trying to outrun officers on April 13, 2017.
Before the crash, police observed Ortiz driving a green Jeep Grand Cherokee in the area. They identified the Jeep as the same vehicle that eluded them on March 30.
A marked patrol car began to follow Ortiz, who then ran the stop sign, hitting the bus. He was taken to Denver Health Medical Center following the crash.
He was sentenced to six years in prison for the vehicular eluding conviction, 10 years in prison for the child abuse conviction, and two years in prison for each of the assault convictions.