This is an archived article and the information in the article may be outdated. Please look at the time stamp on the story to see when it was last updated.
DENVER — A man has died after injuries sustained in an assault at PT's Showclub Sunday afternoon, the Denver Police Department said on Monday.
Denver police said the suspect, 41-year-old Ryan Ashland, is being held for investigation of First Degree Murder and Second Degree Assault.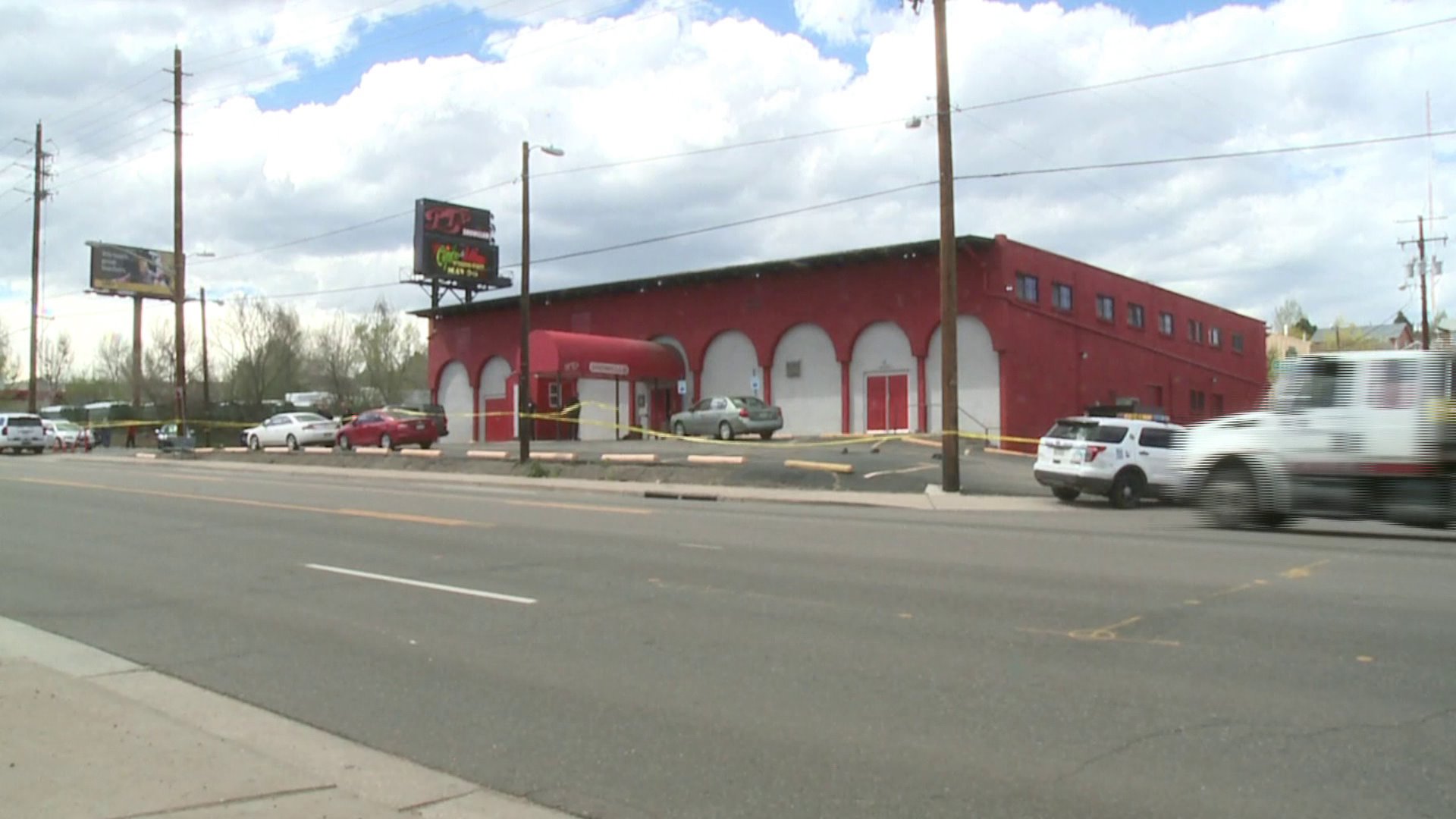 Another victim, an adult woman, remains hospitalized in critical condition, according to police. Two other victims have been released from the hospital.
Family and friends say one of the victims is 36-year-old Denise Villalobos.
She suffered critical injuries to her head, arms and hands, according to her friend.
Karina Stonecipher says she has known Denise for 10 years.
She said, "She has a heart of gold and kindest person I have ever met. She has always been there for me. She told me she loved me three times while I was at the hospital. Oh my heart. It's amazing how far she's come so far."
But she is facing a long road ahead of her, so Karina set up a GoFundMe account.
Karina said, "She's a great woman and has a heart of gold. If anyone can help, it is more than appreciated. That's what she needs right now. Thoughts, prayers, donations if you can to help with medical bills and keeping her on her feet until she is able to get back to work."
Witnesses say Ashland attacked several people with a bat outside the strip club located in the 1600 block of West Evans Avenue.
No further information has been released about the incident.