This is an archived article and the information in the article may be outdated. Please look at the time stamp on the story to see when it was last updated.
LAKEWOOD, Colo. — A 21-year- old man, Kile Joshua Chaca, has been charged in a shooting that wounded a man in the parking lot of a Lakewood Walmart on Aug. 25.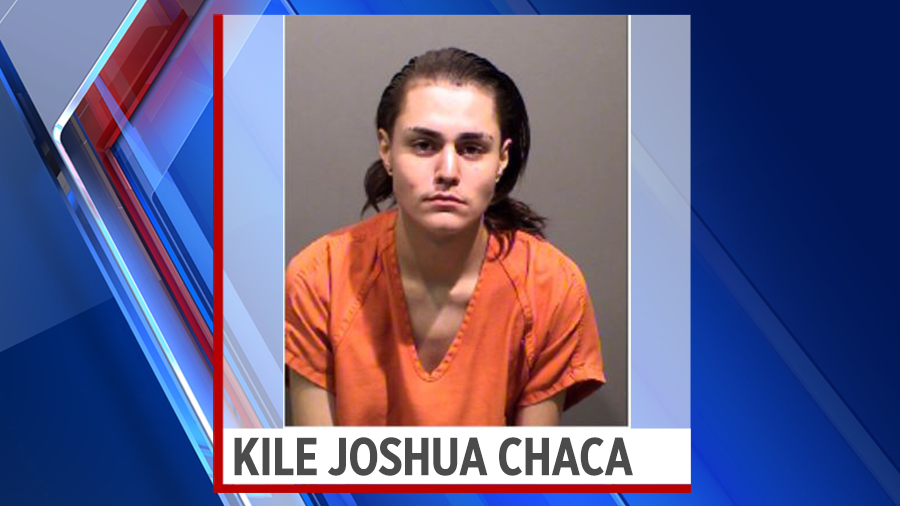 Chaca is charged with attempted murder, first degree assault and four violent crime counts.
The Sunday night shooting took place at a Walmart at 440 Wadsworth Blvd.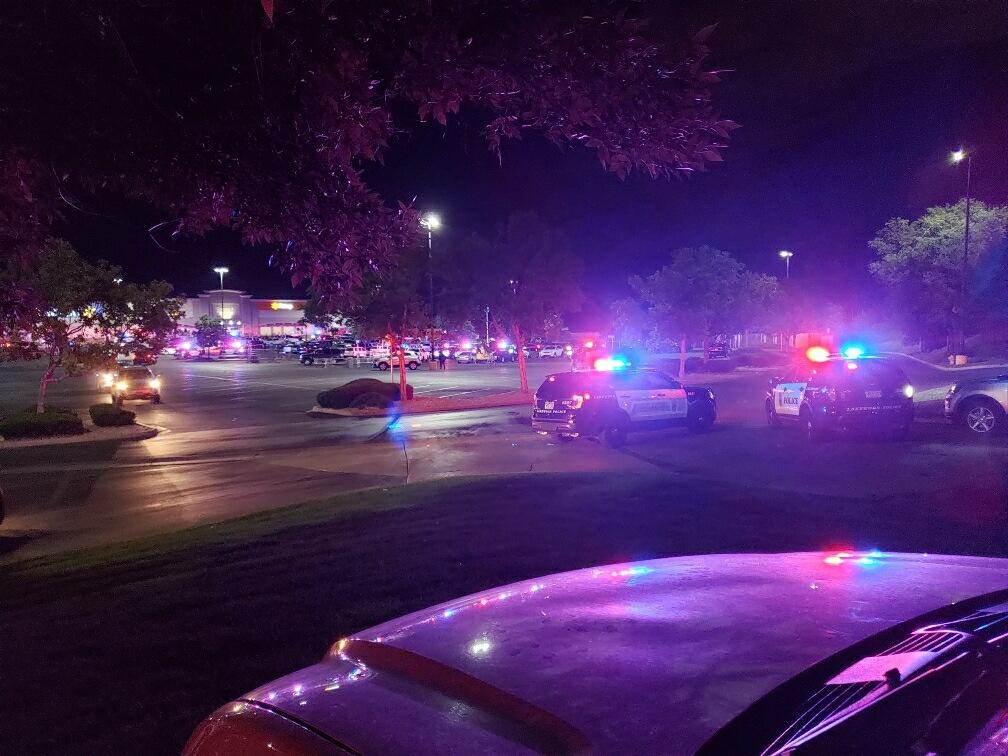 Officers were dispatched to a report of shots fired around 9:32 p.m.
When they arrived on scene, officers found a man in the parking lot with multiple gunshot wounds; police believe the shooting stemmed from an argument over a parking spot.
The victim was taken to the hospital and survived the shooting.
Charges against Chaca were filed Thursday and a preliminary hearing is set for Sept. 24.