This is an archived article and the information in the article may be outdated. Please look at the time stamp on the story to see when it was last updated.
LOUISVILLE, Colo.– Louisville police are looking for three men who forced entry into Ajoya Medical Marijuana & Recreational Cannabis Dispensary, located at 1100 W. Dillon Rd. #3 in Louisville on Saturday and stole several items.
According to police, the men are associated with a light-colored crossover type of vehicle.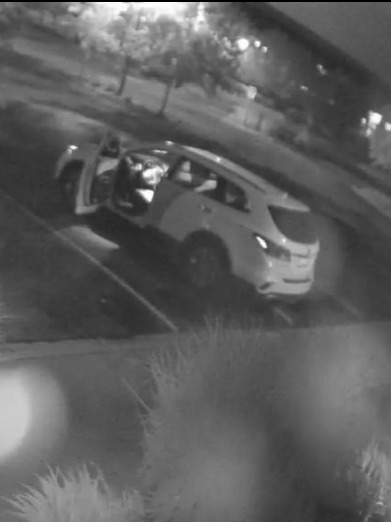 Anyone with information on the identity of the males or information related to the incident is asked to contact Corporal John Brooks at 303-335-4872, the Louisville Police Department at 303-441-4444, or Northern Colorado Crime Stoppers at 1-800-222-TIPS (8477).