This is an archived article and the information in the article may be outdated. Please look at the time stamp on the story to see when it was last updated.
DENVER — An educator's home was burglarized while she was taking part in the teachers' rally at the state Capitol on Friday.
But the victim said the crooks made off with more than just material possessions.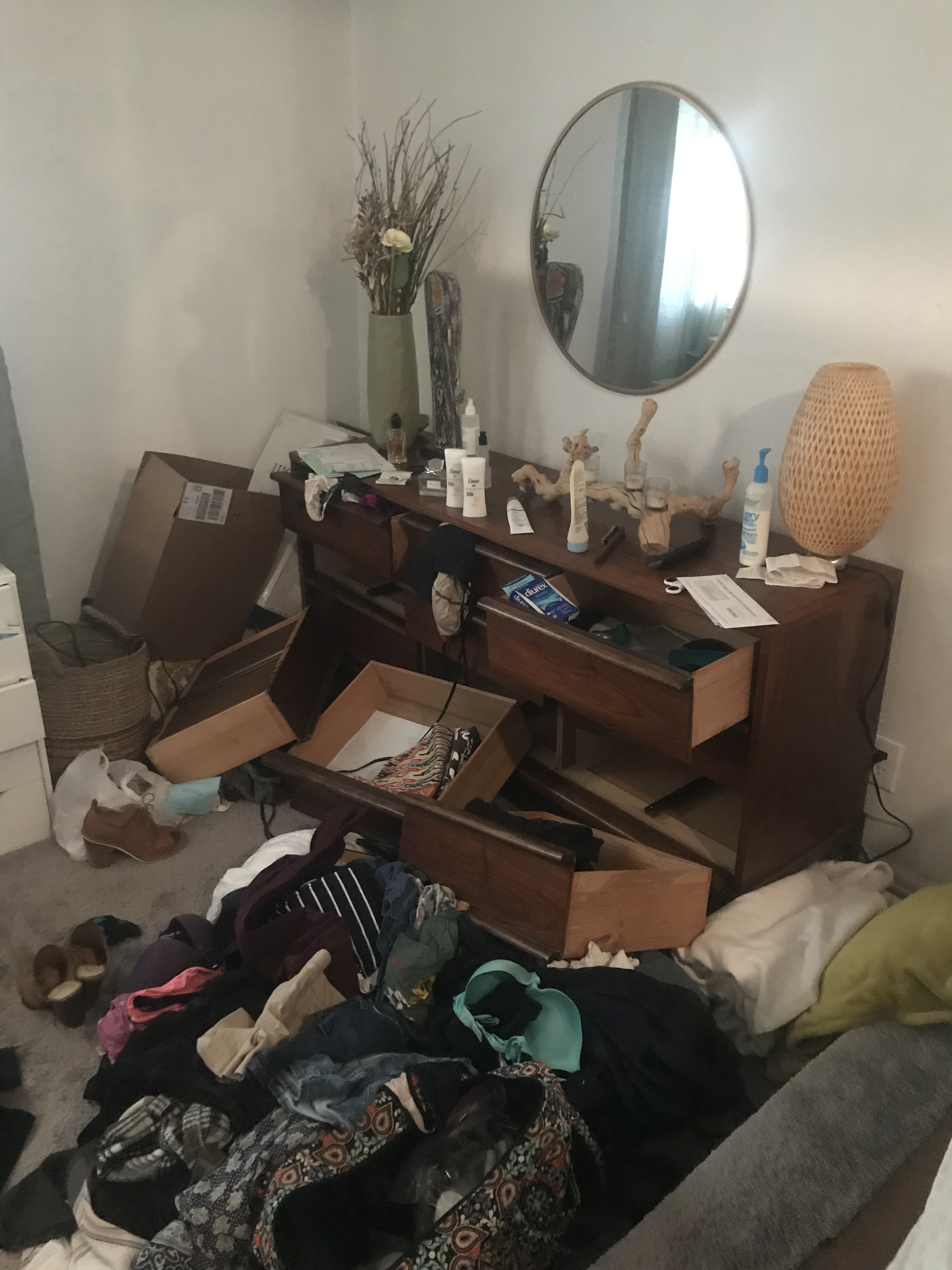 The burglary happened off South Shoshone Street near West Alameda Avenue and South Tejon Street in southwest Denver.
The victim said the stolen electronics can be replaced, but there is one thing that cannot be replaced, the woman's dog.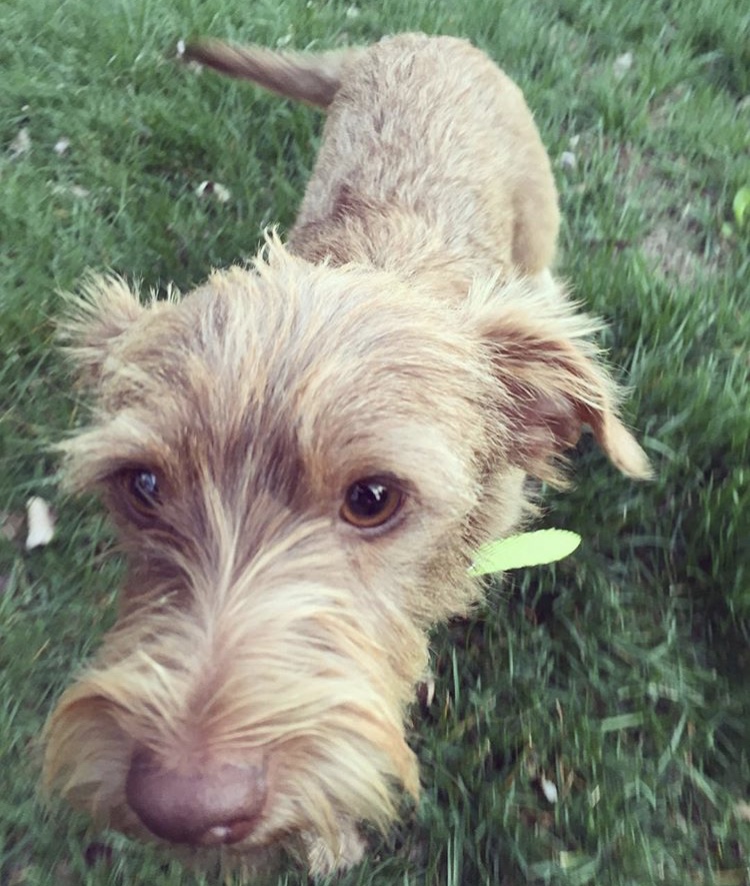 Ollie was also taken during the break-in or she says it's possible the suspects let him out of the house and opened the gate in the backyard.
"I ran out to the backyard and just called, Ollie, Ollie and he didn't come," Bethany Goodman said.
Goodman is without her furry best friend. She came home on Friday at 5:30 p.m. to find her place ransacked.
"My TV was missing from right here," Goodman said.
Drawers were yanked out of the dresser. The mattresses were tossed off the frames. Her laptop computers and jewelry were all stolen.
"It feels very violating," Goodman said.
Goodman is a ninth-grade counselor who spends her days making a positive impact in the lives of students at East High School.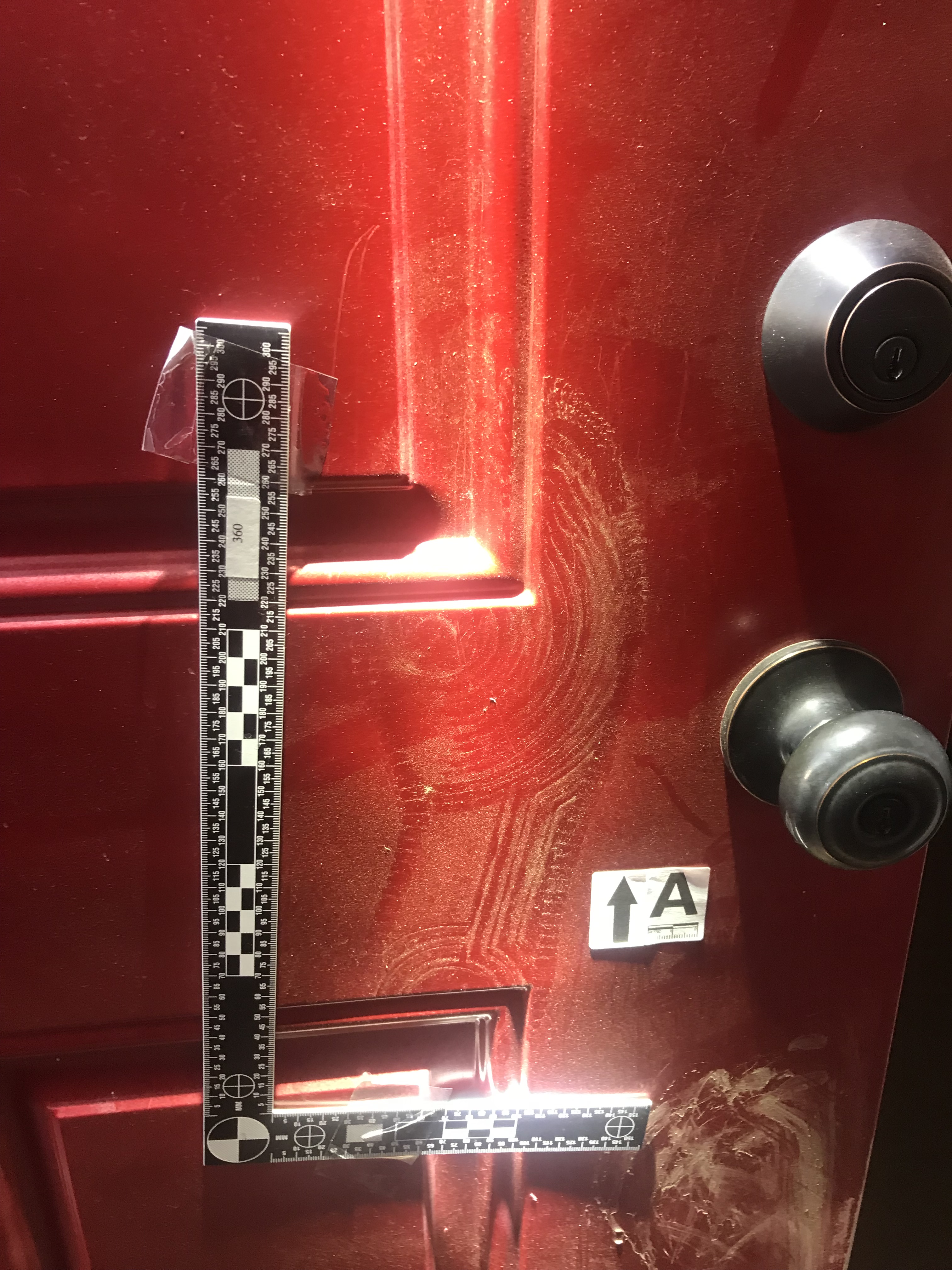 "Things can be replaced, but I've had Ollie ever since I've lived in this house so to not have him here it's just hard," Goodman said.
Goodman is desperate to get her 2-year-old rescue dog back. Ollie is a terrier mix weighing 14 pounds with wiry brown hair.
"I call him Ollie Bear a lot. Everyone loves Ollie that meets Ollie. He's a sweet little dog," Goodman said.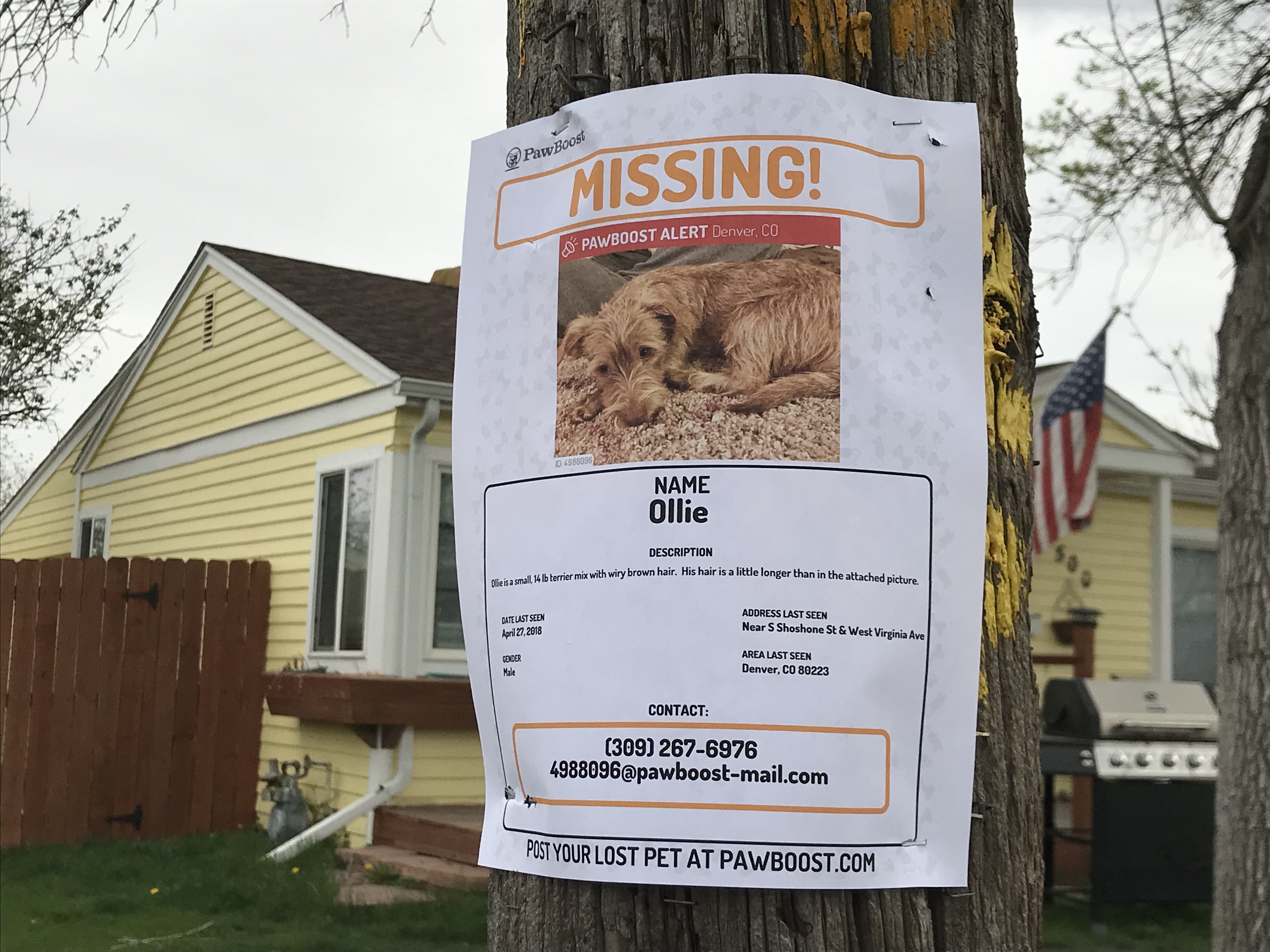 The criminals kicked in the back door. That might be their downfall because Denver police officers were able to pull fingerprints and a shoe imprint from the scene.
Goodman is hoping those clues will help get her Ollie back.
"It's not knowing if he's safe or where he's at. I'm not going to stop searching for him," she said.
Goodman is offering a $500 reward for any information leading to Ollie's safe return. He is microchipped.
Anyone with information is asked to call Metro Denver Crime Stoppers at 720-913-7867.