This is an archived article and the information in the article may be outdated. Please look at the time stamp on the story to see when it was last updated.
LAKEWOOD, Colo. — A Lakewood Police Department officer was seriously injured in a crash Thursday afternoon.
Police said the crash involving one of its motorcycle officers happened about 1 p.m. at the intersection of Colfax Avenue and Vance Street.
Colfax was closed between Wadsworth Boulevard and Teller Street for the investigation.
A witness who said he was behind the motorcycle officer said the officer was headed west on Colfax when a white SUV pulled in front of him.
He said the officer was alert after the crash, but was yelling and in pain.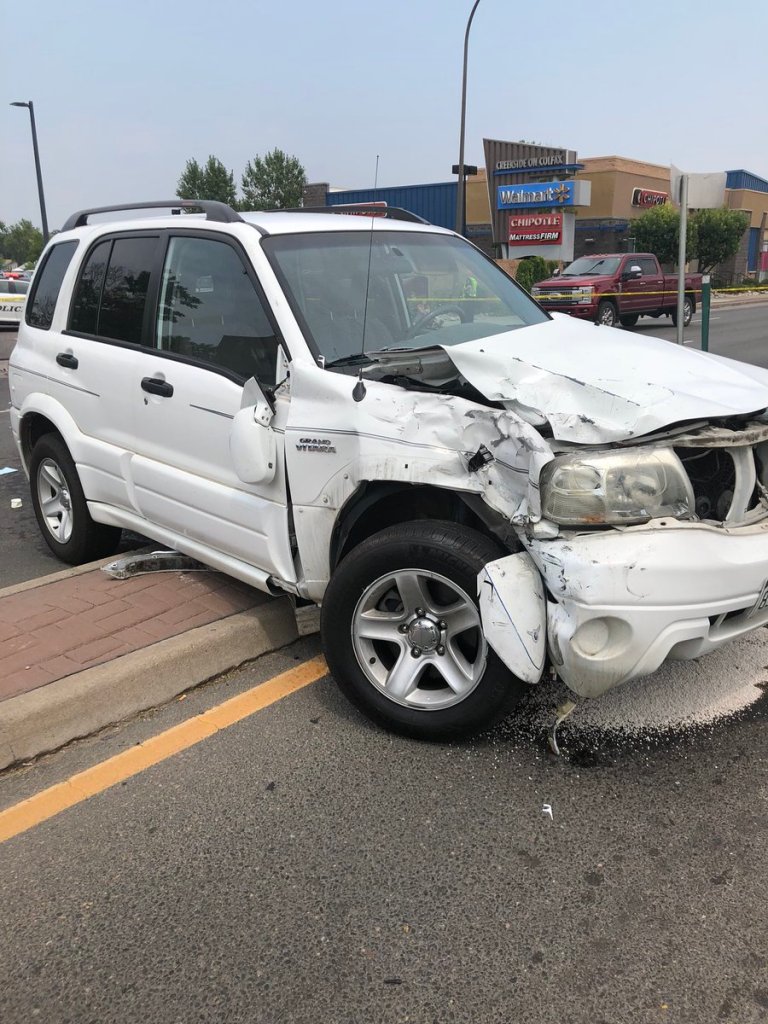 Two other vehicles were involved in the crash. In addition to the officer, one other individual was taken to a hospital with unknown injuries.
The Jefferson County Accident Response Team is now investigating the crash.
As of 6:45 a.m. Friday, the officer remained in serious condition and was undergoing surgeries, according to Lakewood police. The department thanked the community for its thoughts and prayers.