This is an archived article and the information in the article may be outdated. Please look at the time stamp on the story to see when it was last updated.
LAKEWOOD, Colo. — Investigators in Lakewood are hoping the public can help them track down the person who struck and killed a pedestrian with their truck last weekend.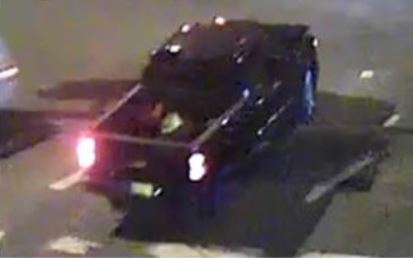 Police said around 3:40 a.m. Saturday, June 9, a black four-door Chevrolet Silverado hit a pedestrian at 4th Avenue and Union Boulevard, killing them.
The truck was last seen going southbound on Kipling Street at Hampden Avenue.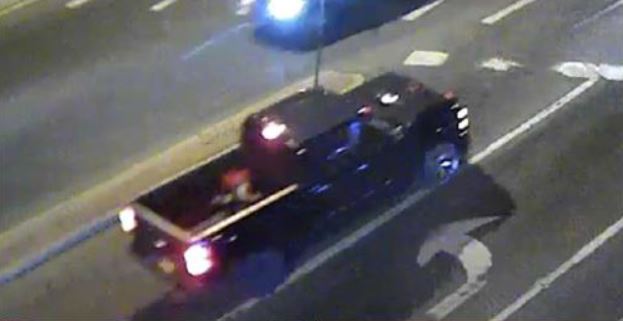 The Chevy has several small black grille pieces missing and likely has some damage on the passenger-side hood above the damaged section of grille.
The vehicle has aftermarket silver rims with five or six spokes. There may be a spare tire on the rear passenger side of the cab.
Anyone with information is asked to call Metro Denver Crime Stoppers at 720-913-7867. A reward of up to $2,000 is being offered.