This is an archived article and the information in the article may be outdated. Please look at the time stamp on the story to see when it was last updated.
JOHNSTOWN, Colo. — The Ferris wheel at the sports mega store Scheels in Johnstown towers 65 feet over large displays of clothing, shoes and sports equipment, but the flashy ride wasn't the center of attention for at least 50 hours this week.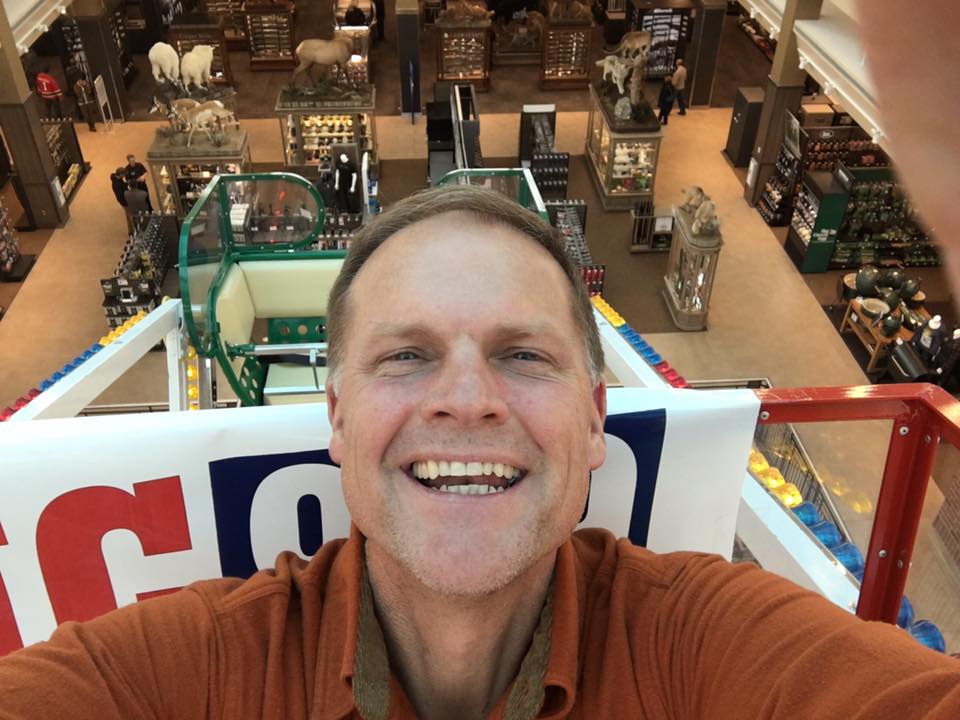 Rather, all eyes were focused on one man, his determination to make it through over two days on the ride and the challenge to not toss cookies after several hundred trips up, down and all around.
[protected-iframe id="2a6cf285f5a8afebe0fa25e8fb75a3ec-29290497-109460038″ info="https://www.facebook.com/plugins/video.php?href=https%3A%2F%2Fwww.facebook.com%2Fscottkjames%2Fvideos%2F10215188342526804%2F&show_text=0&width=267″ width="267″ height="476″ frameborder="0″ style="border:none;overflow:hidden" scrolling="no"]
Scott James is the mayor of the northern Colorado town of Johnstown and used his platform – and Ferris wheel enthusiasm – to bring awareness to the need food banks often face around the holidays.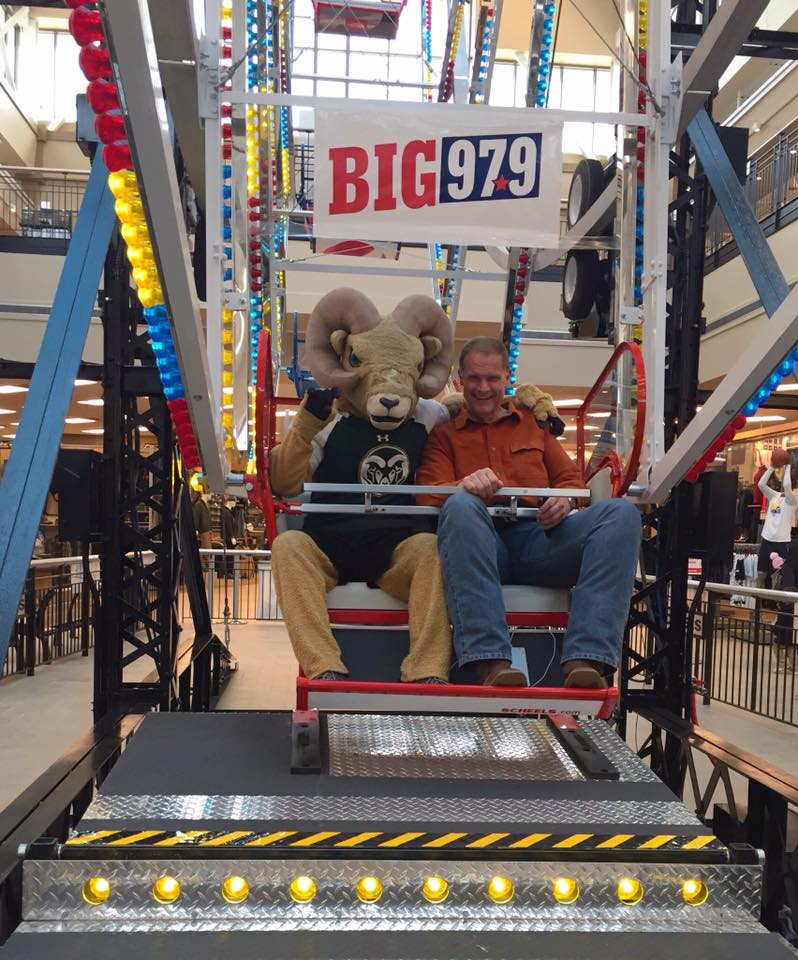 James's 50 hour endeavor, dubbed "Scheel Ferris Wheel 50," began at 3 p.m. on Thursday with only short breaks once an hour. As for sleep, James told the Coloradan that he was able to doze lightly after the store closed but the wheel kept spinning and he only totaled about three hours of sleep per night.
Food Bank of Larimer County and Weld Food Bank are the recipients of the donations that shoppers and followers raised because of the feat.
A whopping total of $20,580 will be split between the two banks. James posted periodic Facebook updates on his circular journey, often taking along a fan of his endeavor.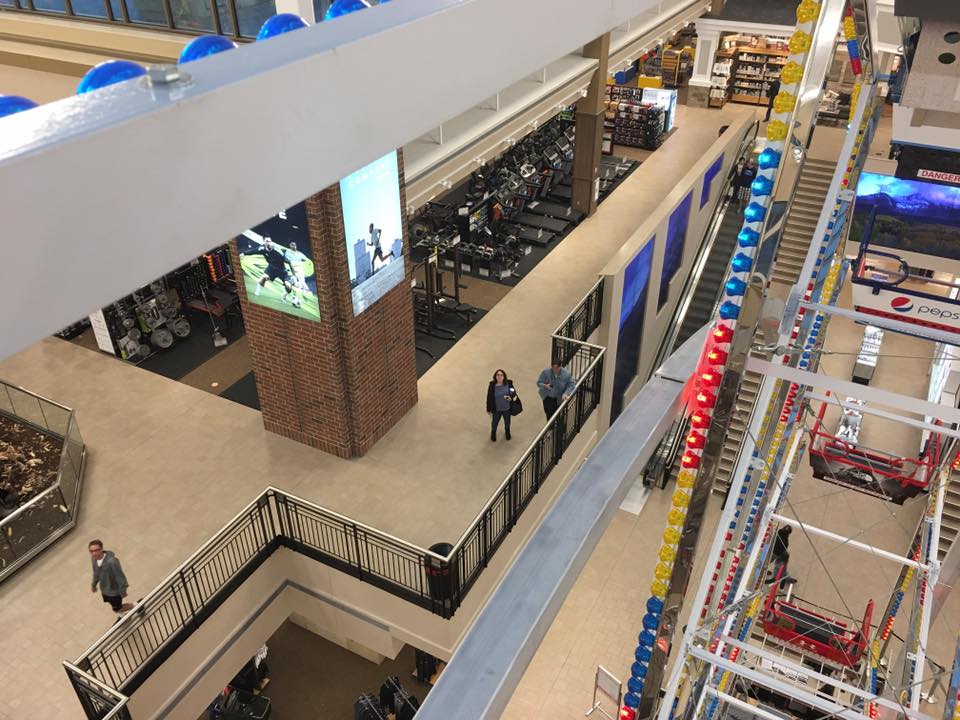 James said he was proud to support the cause and quitting was never an option. But would he do it again? According to James, "No!"