This is an archived article and the information in the article may be outdated. Please look at the time stamp on the story to see when it was last updated.
DENVER — A man was killed in a shooting early Thursday morning, the Denver Police Department said.
The shooting happened shortly after 1 a.m. at East 42nd Avenue and Garfield Street, near the RTD 40th and Colorado Station.
A man was found suffering from a gunshot wound. He was taken to a hospital where he was later pronounced dead.
The name and age of the victim were not released.
On Friday, Metro Denver Crime Stoppers released pictures of the suspects: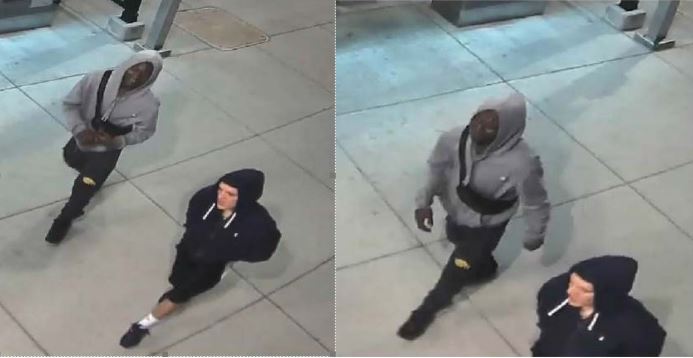 Anyone with information is asked to contact Metro Denver Crime Stoppers: 720-913-7867. A reward of up to $2,000 is being offered. Tipsters can remain anonymous.