This is an archived article and the information in the article may be outdated. Please look at the time stamp on the story to see when it was last updated.
COLORADO SPRINGS, Colo. — El Paso County sheriff's deputy Micah Flick was shot and killed Monday during a struggle with a male suspect.
Flick is survived by his wife and 7-year-old twins. The office called him an "outstanding member who will be missed."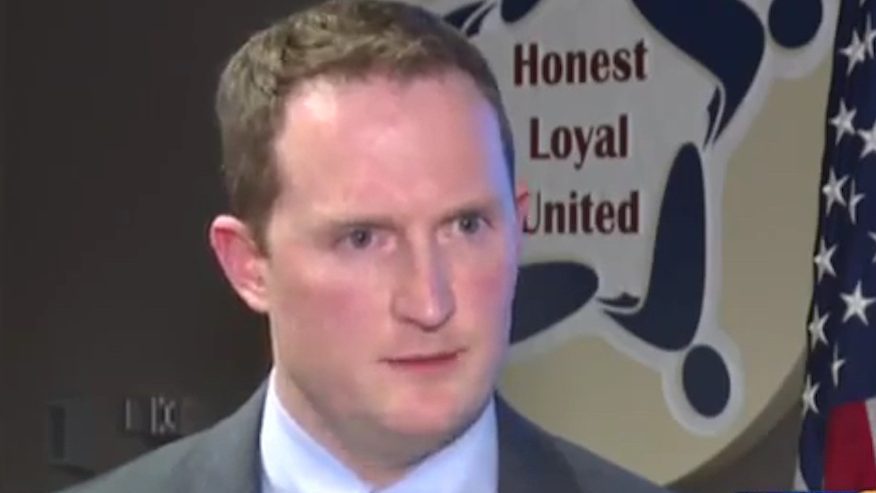 He was an 11-year member of the sheriff's department.
No fundraiser for Flick's family has been set up yet, but those looking to contribute can donate to the Colorado Fallen Hero Foundation, an organization that makes preparations and covers the cost of funerals for local law enforcement officers killed in the line of duty.
The organization does not solicit for funds, but Flick's service, which has not yet been scheduled, will be the third funeral held for a law enforcement officer this year.
It's unclear whether the foundation will handle Flick's service.
Online fundraisers for Flick's family are likely to be set up within the coming days.