This is an archived article and the information in the article may be outdated. Please look at the time stamp on the story to see when it was last updated.
PARK COUNTY, Colo. — Investigators said Wednesday that the burned home where a teenage girl from Bailey who was found dead was burglarized before the fire.
Authorities also increased the reward in the case.
Maggie Long, 17, was reported missing on Dec. 1 after she did not show up to a concert at her school, Platte Canyon High School.
Her remains were discovered at her burned home off Park County County Road 43 in Bailey in early December.
Authorities said that upon investigation of the suspected arson, they found evidence of a burglary.
Colorado Bureau of Investigation Director John Camper said the items stolen from the home included a large green safe with combination lock and handle, jade figurines, a Beretta 9mm handgun and an "AK-47 style" of firearm.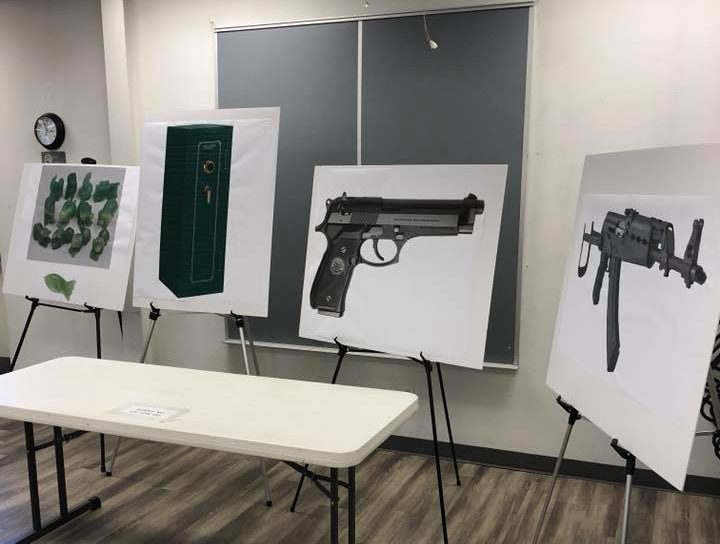 The Park County Sheriff's Office has only released limited information regarding the homicide.
It said it hopes that by revealing the stolen items that it will help them develop more leads in the case.
In addition to revealing the stolen items, authorities also increased the reward in the case to $20,000. Several agencies are hoping the money will lead to a killer or killers.
Anyone with information is asked to call 303-239-4243.