This is an archived article and the information in the article may be outdated. Please look at the time stamp on the story to see when it was last updated.
The uncle of Tristian Kemp, a victim of Thursday's shooting at Colorado State University that left three people dead, spoke with FOX31 by phone on Friday, expressing both shock and his love for his nephew.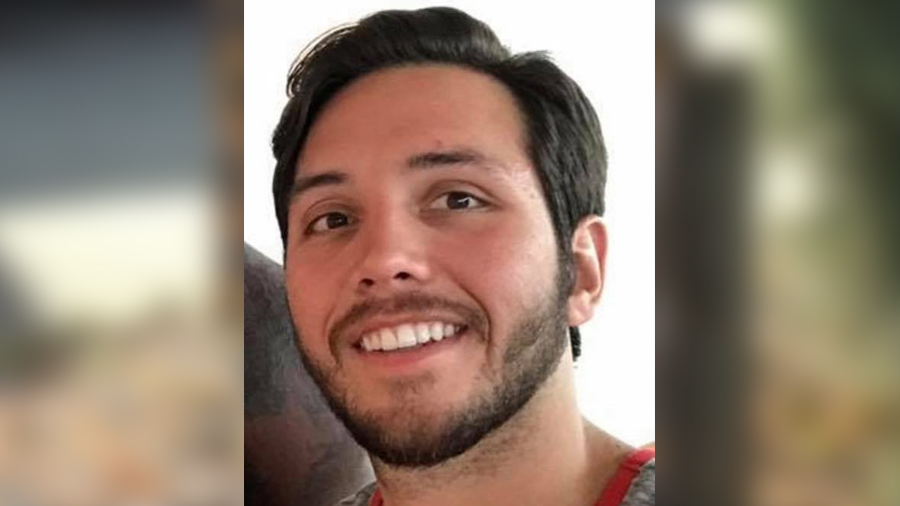 Thomas Perez is a service member based in Hawaii. According to Perez, his nephew served in the Air Force and was stationed in Afghanistan with Michael Zamora.
F.E. Warren Air Force base said Friday that Zamora – who was an airman on base – is the subject of the investigation into the shooting by Fort Collins police.
Kemp, 26, Savannah McNealy, 22 of Fort Collins, and Michael Zamora, 30 of Fort Collins were killed in the shooting just before 2 a.m. at the Sunstone apartment complex at 720 City Park Ave. just west of the college, the Laramier County Coroner's Office said Friday.
Kemp and McNealy died of multiple gunshot wounds and their deaths were ruled as homicides. Zamora died of a single gunshot wound to the head and his death was ruled a suicide.
Kemp and Zamora not only served together but also worked together at the same company in California, Perez said.
According to Perez, the men apparently traveled to Colorado so that Zamora could visit his girlfriend, 22-year-old CSU student Savannah McNealy.
Related: More details on the shooting in Fort Collins
According to a press release issued by FCPD on Friday afternoon, detectives learned that the four people had been out socializing together with a larger group on the evening of October 18.
The three victims took a rideshare back to the apartment complex in the early hours of October 19.
A short time after they arrived, investigators believe Zamora shot the victims and ultimately himself.
A handgun and two rifles registered to Zamora were recovered at the scene.
Perez spoke of the pride he had in his nephew's service to the country. "I can say this much about my nephew, he was an American hero. He proudly served the United States and the people. When he got out of the Air Force, he continued to serve as a civilian."
Perez spoke of how funny his nephew was. "He loves to have fun and he loves his family and he's real close with his mom and everyone. Everyone would have loved him. I'm sure if you ask anybody he knows, they'll tell you he was awesome."
Perez says he doesn't understand the motive behind the shooting and he is still in disbelief. "This is just horrible. Our whole family can't even believe this has happened. It's just horrible."
Perez also cited Kemp and Zamora's military service and the bond that often accompanies putting one's life on the line. "I don't understand. And I want to know why. That's what I would ask is 'Why? Why would you do this? If you both served together, you're brothers in arms. You're supposed to have his back. He's supposed to trust you with his life. Why?' I'm a service member as well."
According to Perez, Kemp's mother – who served in the Army – lives in Guam and his father – who also served in the military – is traveling to Colorado to bring home his son's body.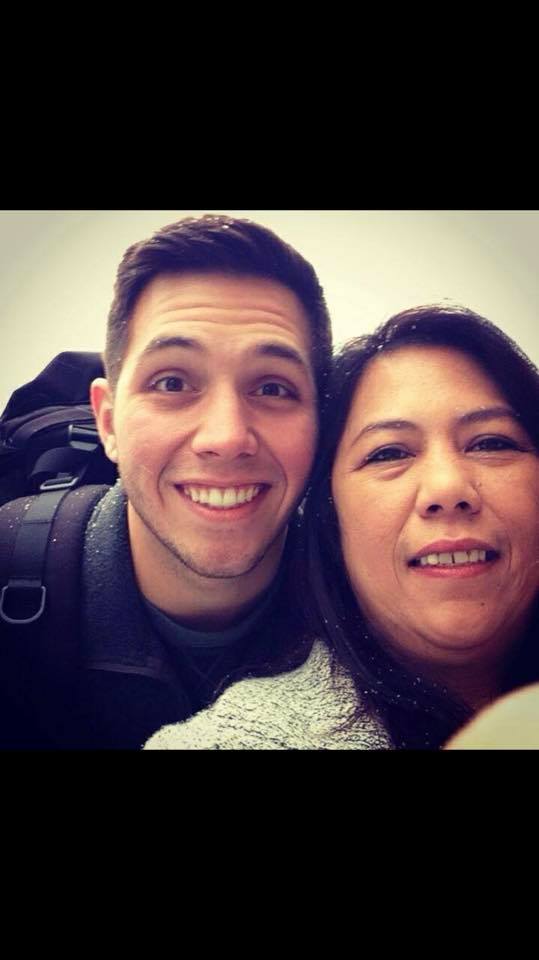 While the motive and circumstances surrounding the incident are unclear, Perez's admiration for his nephew is unquestionable.
"He's a true American hero. He's my hero. I'm so proud of him," he said.