This is an archived article and the information in the article may be outdated. Please look at the time stamp on the story to see when it was last updated.
DENVER — You may have noticed some unusual advertisements on a number of billboards around Denver this month, and upon a closer look, they're not selling a product – they're selling hope and unity.
The billboards are designed by youth from around the metro area as part of Denver's Healing As One campaign.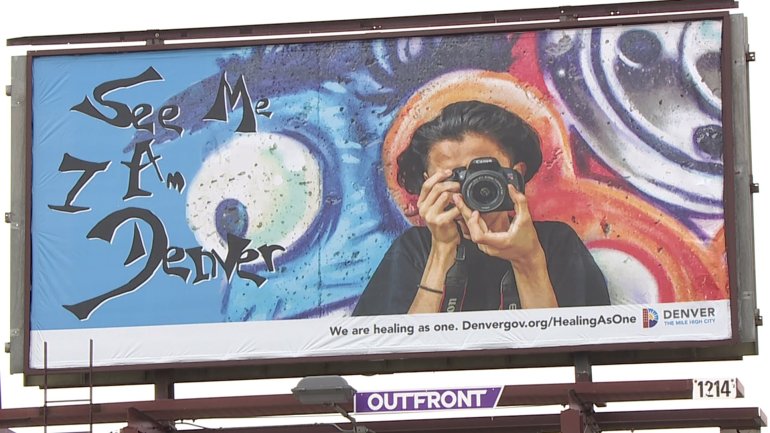 The idea started back in 2014 when hundreds of students at East High left class and marched in support of residents in Ferguson, Missouri, who were protesting a grand jury's decision in the Michael Brown case.
That event sparked a conversation between Mayor Michael Hancock and the city's youth – which started the campaign.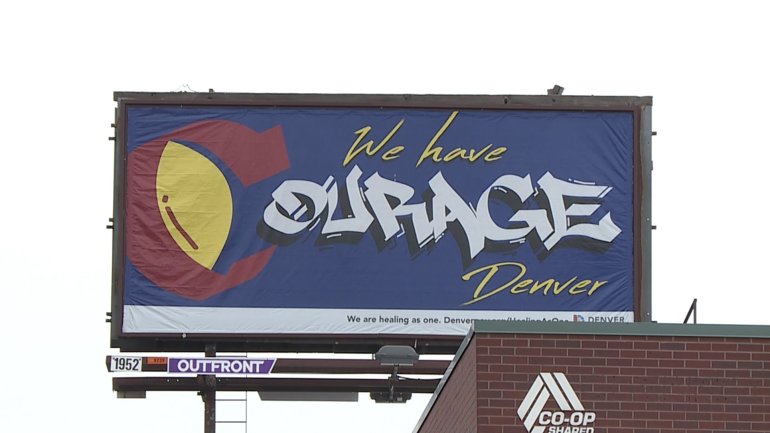 The city partnered with the Youth Employment Academy and Arts Street, a program for under-served youth. Those students got to work and produced five billboards you'll see across the city with the message of hope, unity and peace.
The Youth Employment Academy and Arts Street is a program of the Denver Housing Authority that assists low-income and under-served youth.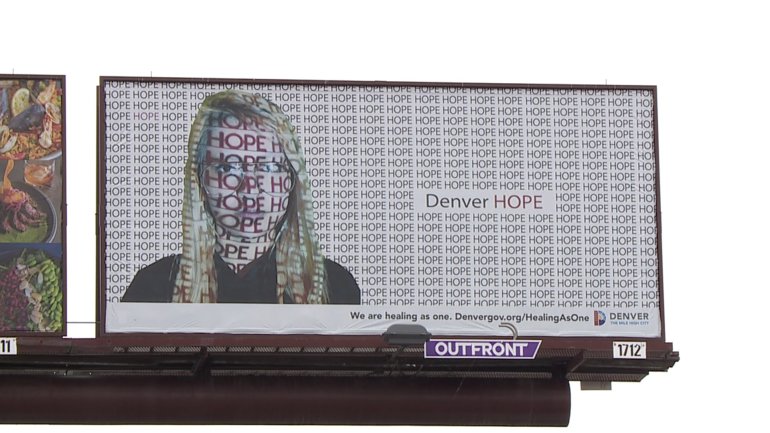 The billboard space was donated to them by the company Outfront.
You can see those billboards around the metro area through the end of the month.