This is an archived article and the information in the article may be outdated. Please look at the time stamp on the story to see when it was last updated.
GARFIELD COUNTY, Colo. — A nearly decade-old missing persons case in Garfield County is being reopened.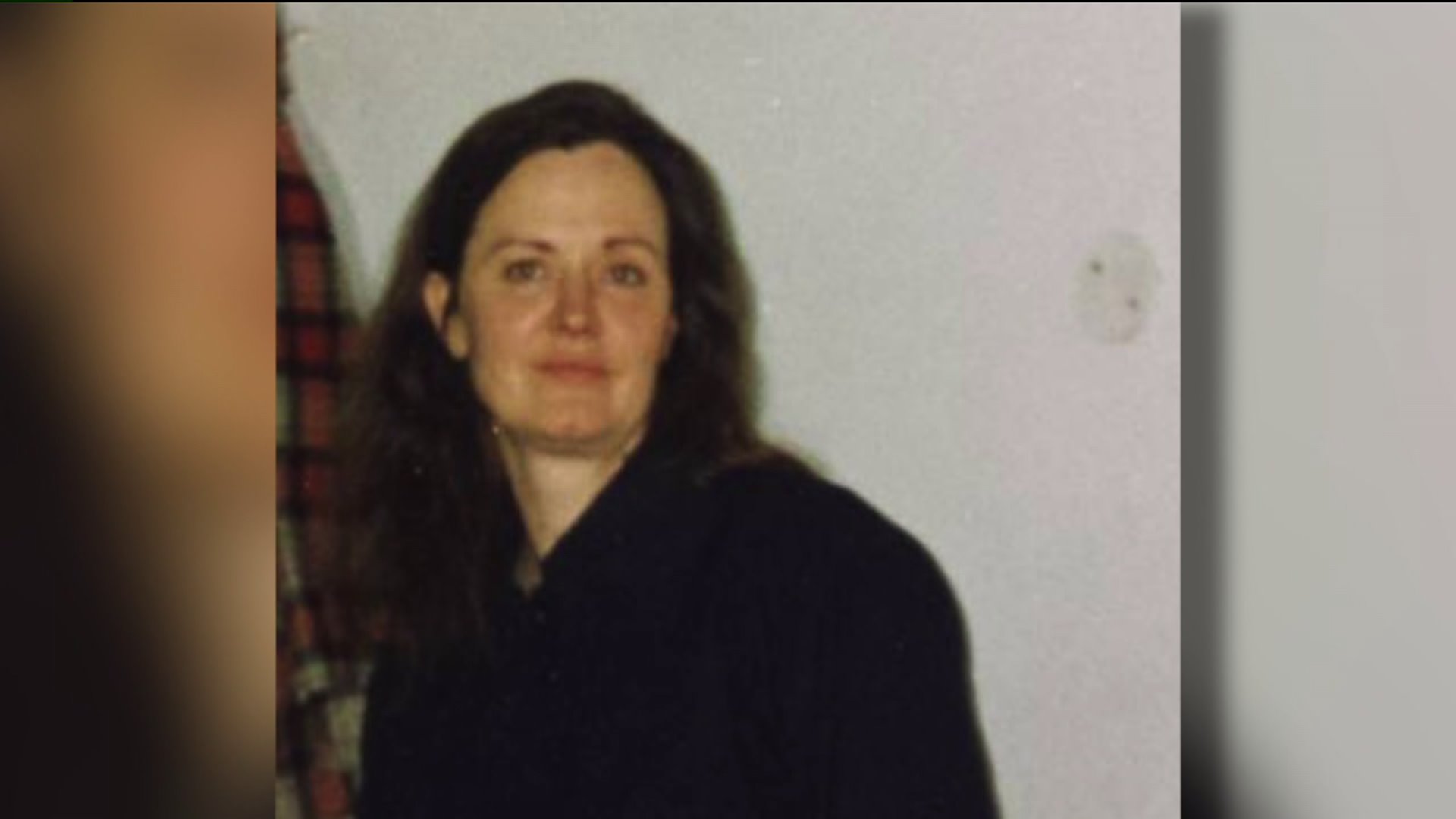 Ronda Henrichsen disappeared on June 21, 2008, one day after she was rescued from a local trail.
Investigators say she stayed at the Glenwood Springs hostel that night then rented a bike on June 21 and returned it the same day after business hours.
They say Ronda took a cab ride to Glenwood Canyon that evening and talked to a relative on the phone at some point during the day.
There was also a possible sighting of Ronda west of Rifle just days after she was last seen in Glenwood Springs.
If you think you've seen her or have any information about her visit in 2008 the Garfield County Sheriff's Office wants to hear from you.