This is an archived article and the information in the article may be outdated. Please look at the time stamp on the story to see when it was last updated.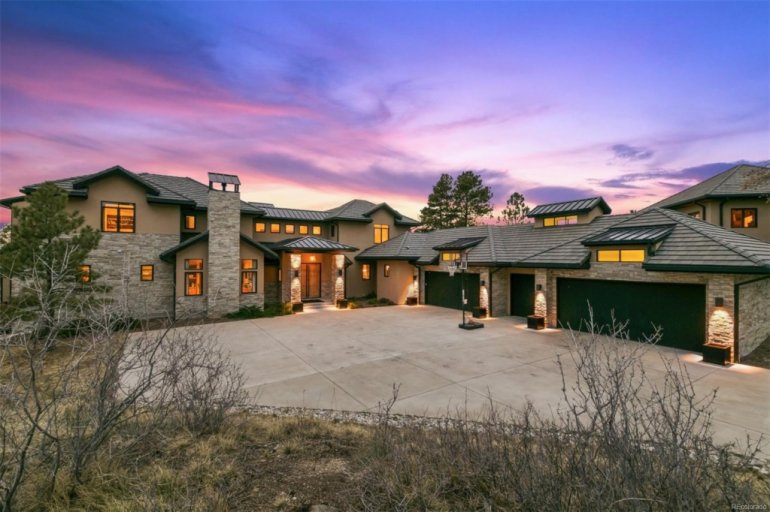 PARKER, Colo. — Former Avalanche forward Milan Hejduk is selling his six-bedroom, five-bathroom mansion in Parker and it includes everything you'd expect from a mansion, plus a few things that are unique.
Like an indoor ice rink that comes with a custom Zamboni.
The 16,873 square foot home in Parker is listed for $5.2 million and includes a wine room, seven fireplaces, a hot tub off the master bedroom overlooking the mountains, and 2.25 acres of land, according to the listing.
If you're not a ice hockey fan, the listing says the rink could easily be dismantled and turned into a tennis court, garage, or whatever you want it to be.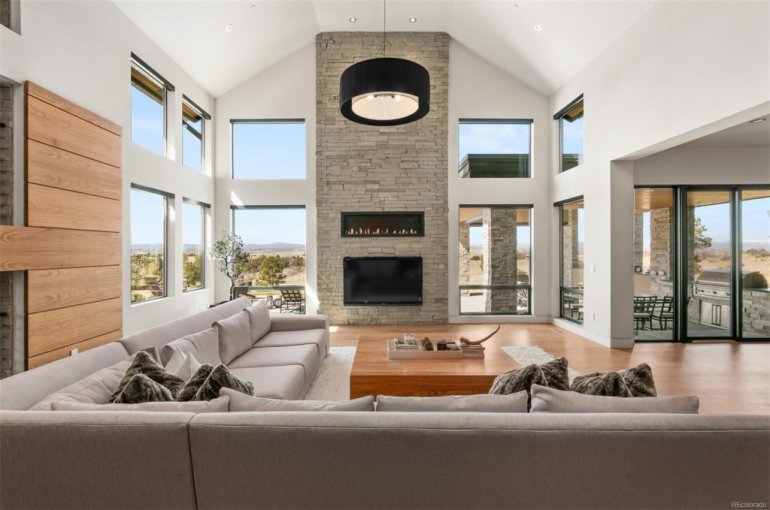 Hejduk is a native of the Czech Republic, played his entire 14-year career with Colorado and was part of the team's 2001 Stanley Cup championship team.
He finished with 375 goals and 805 points in 1,020 games.
Earlier this year, his No. 23 jersey was retired and now hangs in the rafters of Pepsi Center.