This is an archived article and the information in the article may be outdated. Please look at the time stamp on the story to see when it was last updated.
EL PASO COUNTY, Colo. — Law enforcement officers made an unintentional drug bust as fire personnel responded to the Carson Midway Fire south of Fort Carson Saturday.
According to the El Paso County Sheriff's Office, firefighters obtained a search warrant and discovered a large marijuana grow in the 7900 block of Alaya Way.
During the search of the property, approximately over 100 illegal marijuana plants were seized.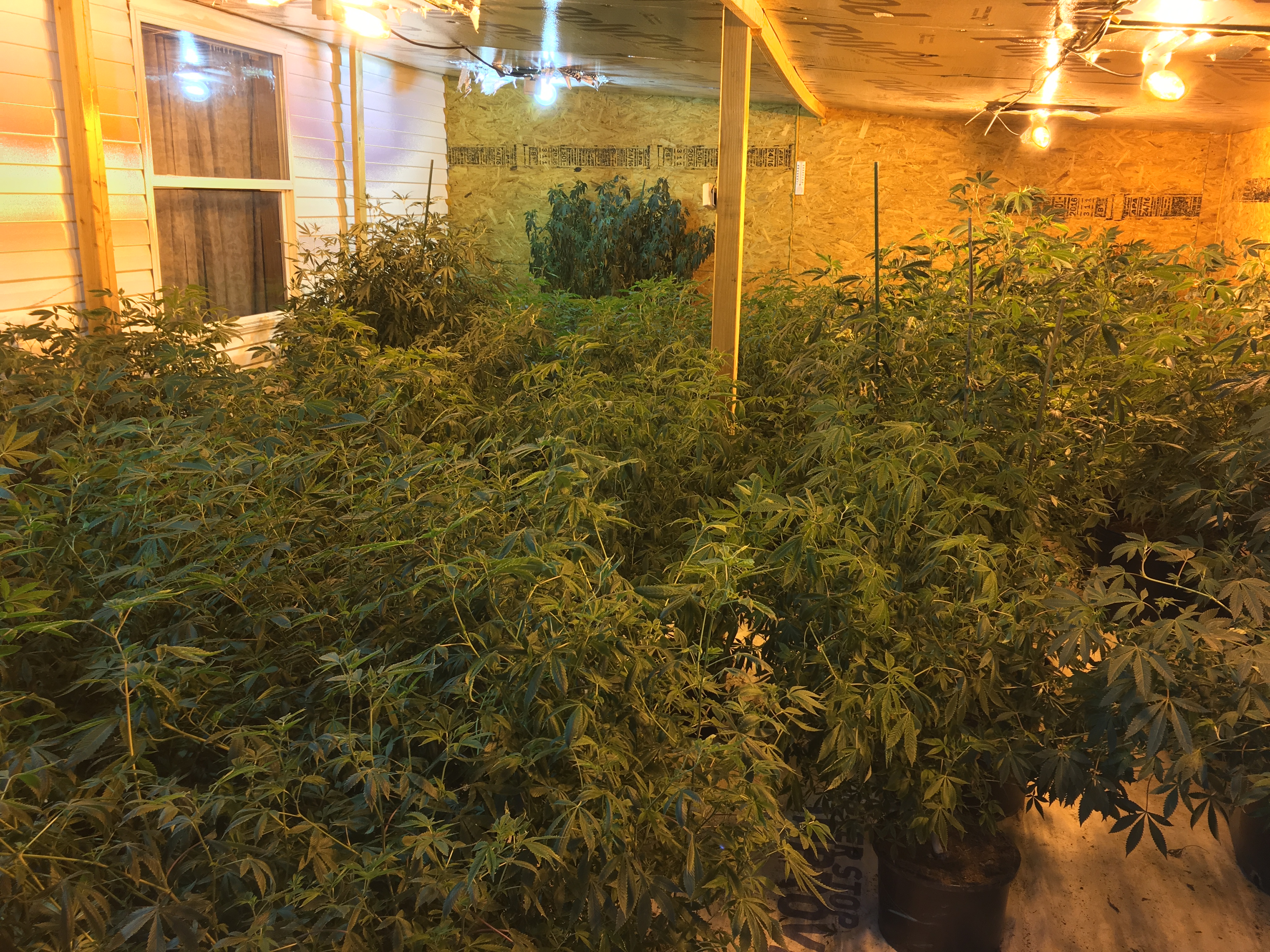 Most of the plants were in the flowering stage and ready for harvest. No arrests were made and the investigation is open and ongoing.