This is an archived article and the information in the article may be outdated. Please look at the time stamp on the story to see when it was last updated.
DENVER — A fire burned at a complex in Denver Saturday evening, causing heavy damage to four town homes.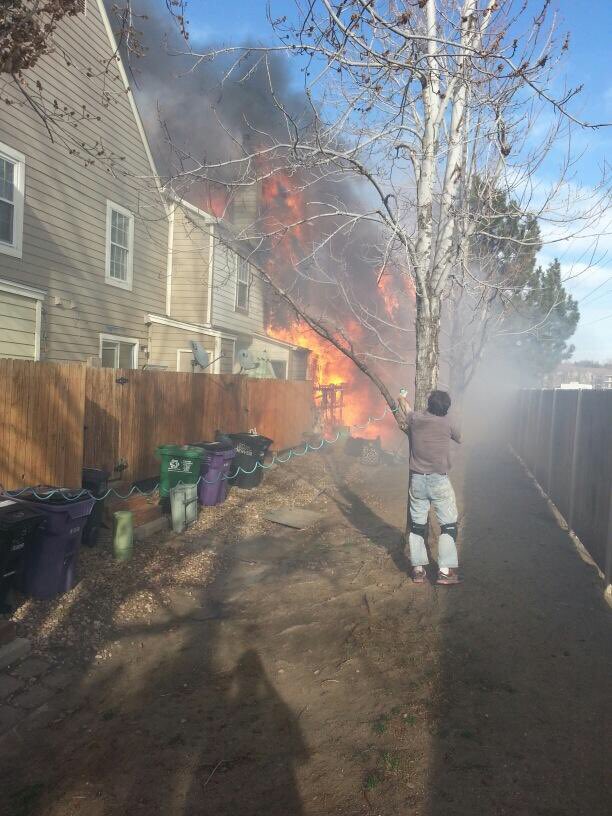 Denver firefighters responded to the fire at 1811 S. Quebec Wy. at roughly 5:30. Officials say high winds quickly drove the blaze, which was classified as a two-alarm fire.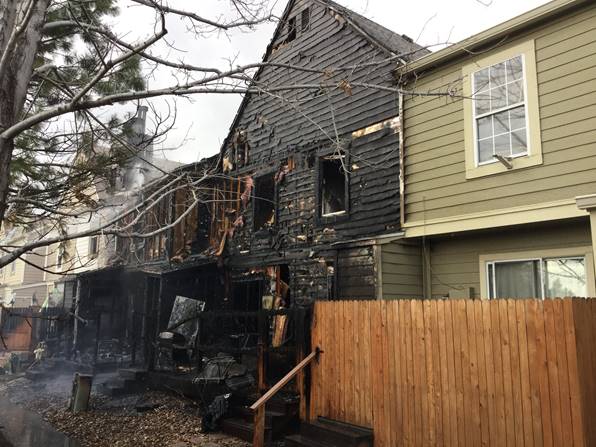 By 6:17 p.m. the department confirmed that the fire was under control and the Red Cross was on the scene to assist displaced residents.
There were no injuries in the fire and the cause is under investigation.