This is an archived article and the information in the article may be outdated. Please look at the time stamp on the story to see when it was last updated.
THORNTON, Colo. -- "Our lives won't be the same without him, he was amazing. He was a one in a million man," Carlene Moreno, Carlos Moreno's wife told FOX31 Friday.
Carlos Moreno, 66, was killed during Wednesday night's shooting at a Thornton Walmart.
In an exclusive interview with FOX31, Carlene Moreno sat on her couch, surrounded by her loving family as she described the pain of losing her husband of 43 years.
"It`s something that you would never in the world think would happen to your family."
Carlene said in a moment, her life changed. "It`s a person`s worst nightmare. One minute you have them and next your world`s totally different, it`s changed, and you have to figure out how to go on, how you're going to make ends meet."
Carlos Moreno's sister-in-law Alice Acosta tearfully told FOX31, "Our lives won't be the same without him. He was amazing he was a one in a million man."
The family said Carlos was well known as a kind and loving man who welcomed everyone he met into his heart.
Alice went on to say his spirit is with them, keeping them all strong, "...knowing that he loved me the way I loved him. he`s bringing me through this too."
Carlene emphasizes that everyone should take time each day to do one thing for their loved ones. "Love them, show them that you love them and tell them."
Alice said the outing was innocent and routine before shots rang out. "We went to Walmart to get the rubber bands and then our lives changed forever."
Moreno, his wife and daughter were shopping inside the Walmart when they got separated.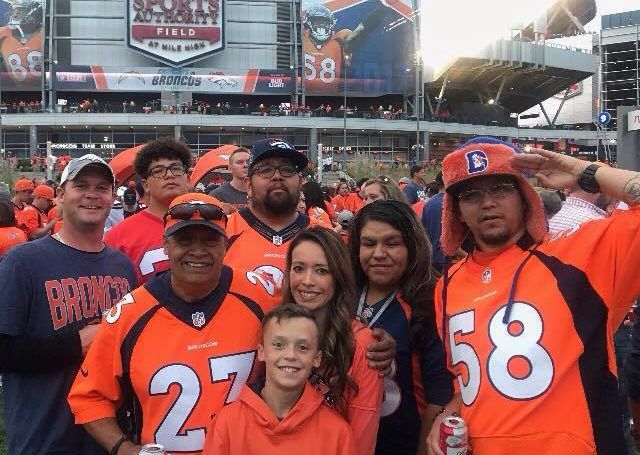 They tried to reach Moreno only to find out he was one of three people who didn't make it. Moreno died at the scene.
"He would give the shirt off his own back for anybody," said Eddie Moreno, Carlos' nephew.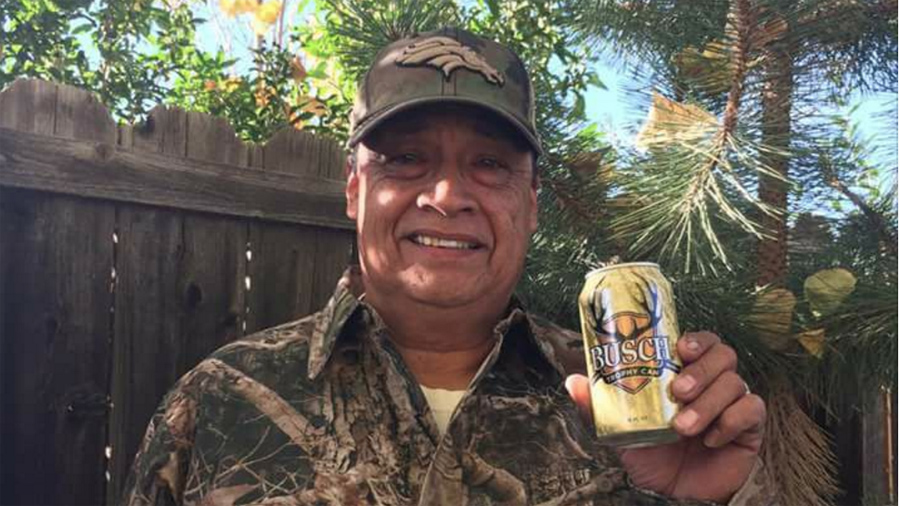 "Carlos was a good husband, father, grandfather, cousin, friend, man," Susie Lucero wrote on Facebook. "I am blessed to have had you in my life."
"His family was No. 1 in his life. He always put God first, his kids," Eddie Moreno said.
Moreno was a structural trades technician at Auraria Higher Education Center.
"Carlos is going to be missed," said Blaine Nickeson, chief of staff at Auraria who knew Moreno. "Basically, he was sort of a jack-of-all-trades."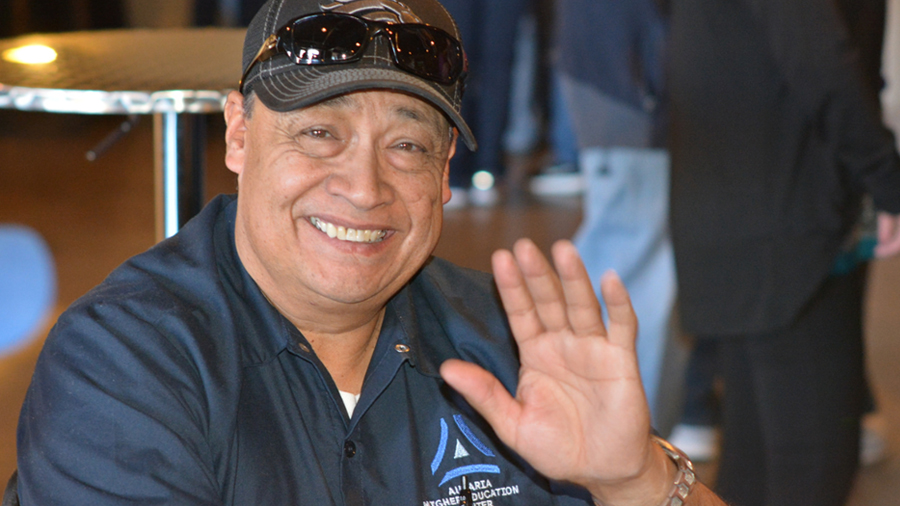 For 18 years, Moreno worked on campus. While he loved his job, he loved his family more.
On Wednesday just after 6 p.m., the Thornton Police Department said 47-year-old Scott Ostrem walked into the Walmart store at 9901 Grant St. and and "nonchalantly" began firing with a handgun.
A GoFundMe page has been set up for Moreno's family.