This is an archived article and the information in the article may be outdated. Please look at the time stamp on the story to see when it was last updated.
LOVELAND, Colo. — The search is on to find the criminal who burglarized a family-owned business.
The suspect made off with more than just cash at Tony's Tire and Automotive in Loveland — nabbing the family's heirlooms.
"When you get the call, your stomach drops," Michelle Trimarco said.
No tools were taken.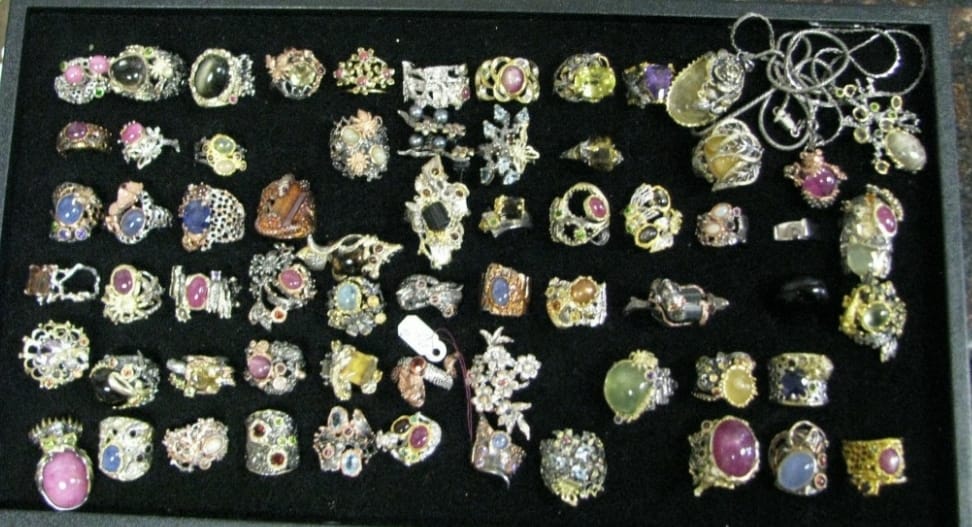 "I said, whoa, my safe," owner Tony Trimarco said.
Instead, the crooks smashed the glass in the auto bay, made their way to the office and stole dozens of family heirlooms.
The Trimarcos used to own a jewelry store in Estes Park, so their safe was full of unique, custom rings, chains and necklaces.
One ring in particular has no price tag. It's been in the Trimarco family for years.
"My father had it made when my grandfather died. He put the stones from his wedding ring in it, one from my mother's. Had it made and wore it for 35 years until he handed it to me a couple years ago," Tony Trimarco said.
He describes the ring as white gold with a center stone. Trimarco said it has five diamonds equaling 4.5 carats.
The victims said the criminal cut the power that disabled all the surveillance cameras in the shop and office.
The Trimarcos said the suspects also stole $25,000 from the safe. That was money the Trimarcos were going to spend on expanding their auto shop.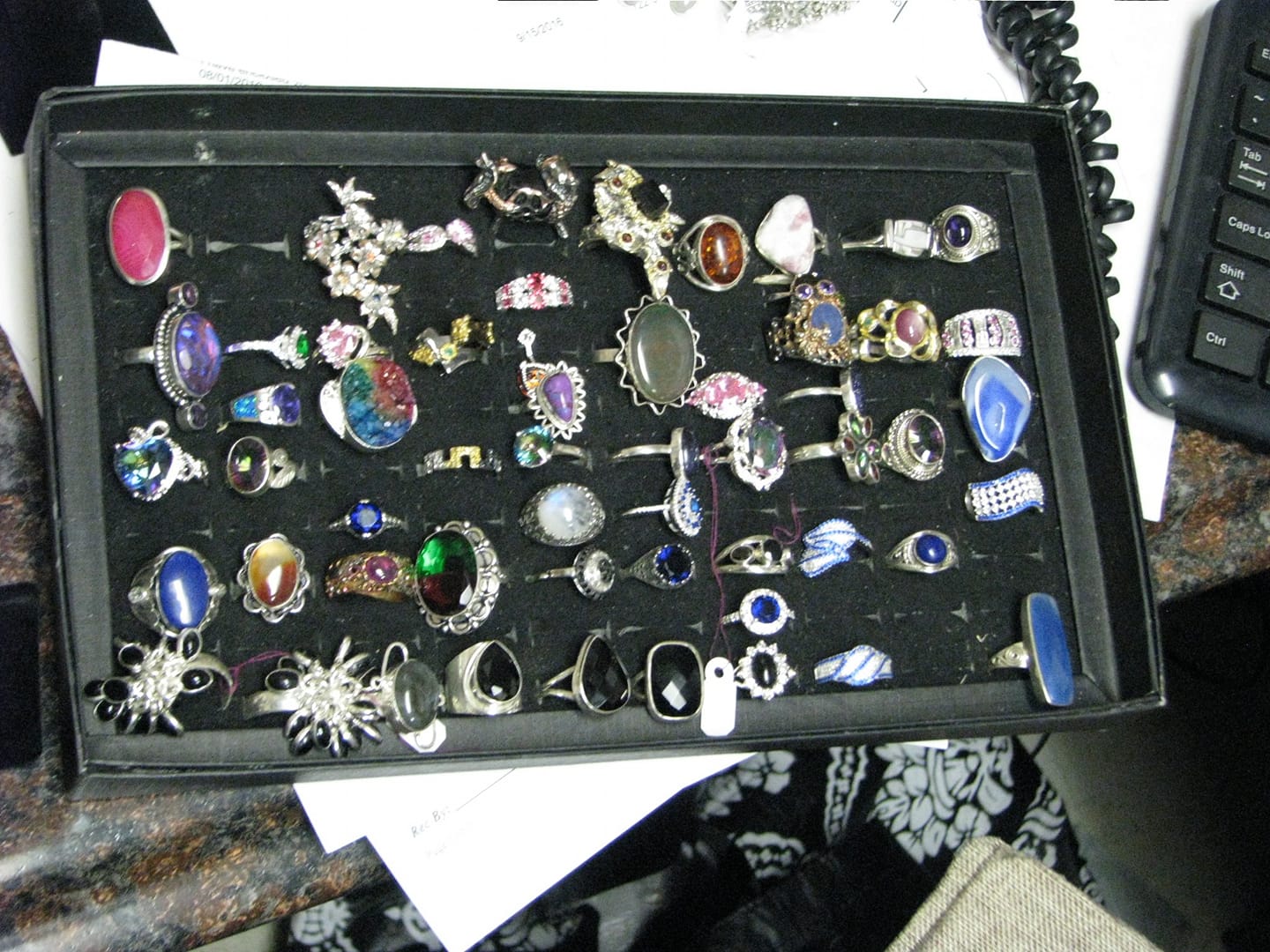 The burglary happened just after 4 a.m. on March 20.
The auto shop wasn't the only business burglarized. A half-mile away, Night Shotz Bar and Grille was also hit.
The owner said crooks disabled the power and surveillance cameras, and stole the safe.
For Tony Trimarco, he said nothing is more important than what his grandfather gave him.
"I want my grandfather's ring back. They can keep the cash. They can keep the rest of it," he said.
The Loveland Police Department is investigating. Anyone with information is asked to call 970-667-2151.
The Trimarcos are checking inventory at local pawn shops. They're also offering a big cash reward for the return of their grandfather's ring.