This is an archived article and the information in the article may be outdated. Please look at the time stamp on the story to see when it was last updated.
LAKEWOOD, Colo. — A family is out of a home Friday after a fire ravaged the structure on South Quail Street in Lakewood.
West Metro Fire tweeted about the fire and said that the house sustained roughly $200,000 in damage.
One dog was rescued from the home and two dogs were rescued from the garage.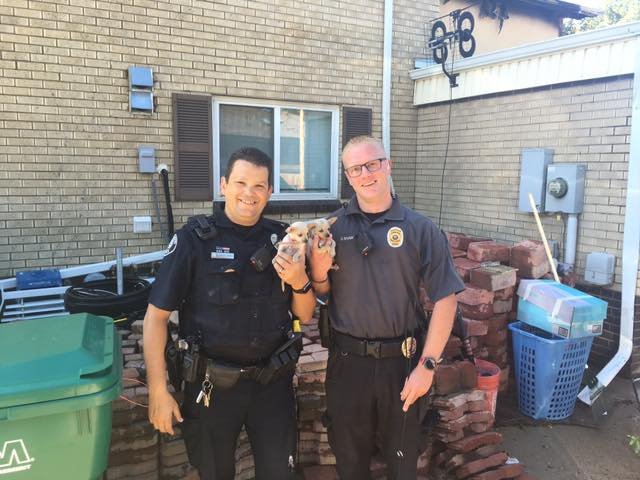 The cause of the fire is under investigation.