This is an archived article and the information in the article may be outdated. Please look at the time stamp on the story to see when it was last updated.
PUEBLO, Colo. — A Pueblo man named as a person of interest in the case of a missing Denver woman appeared in court for a different case Friday.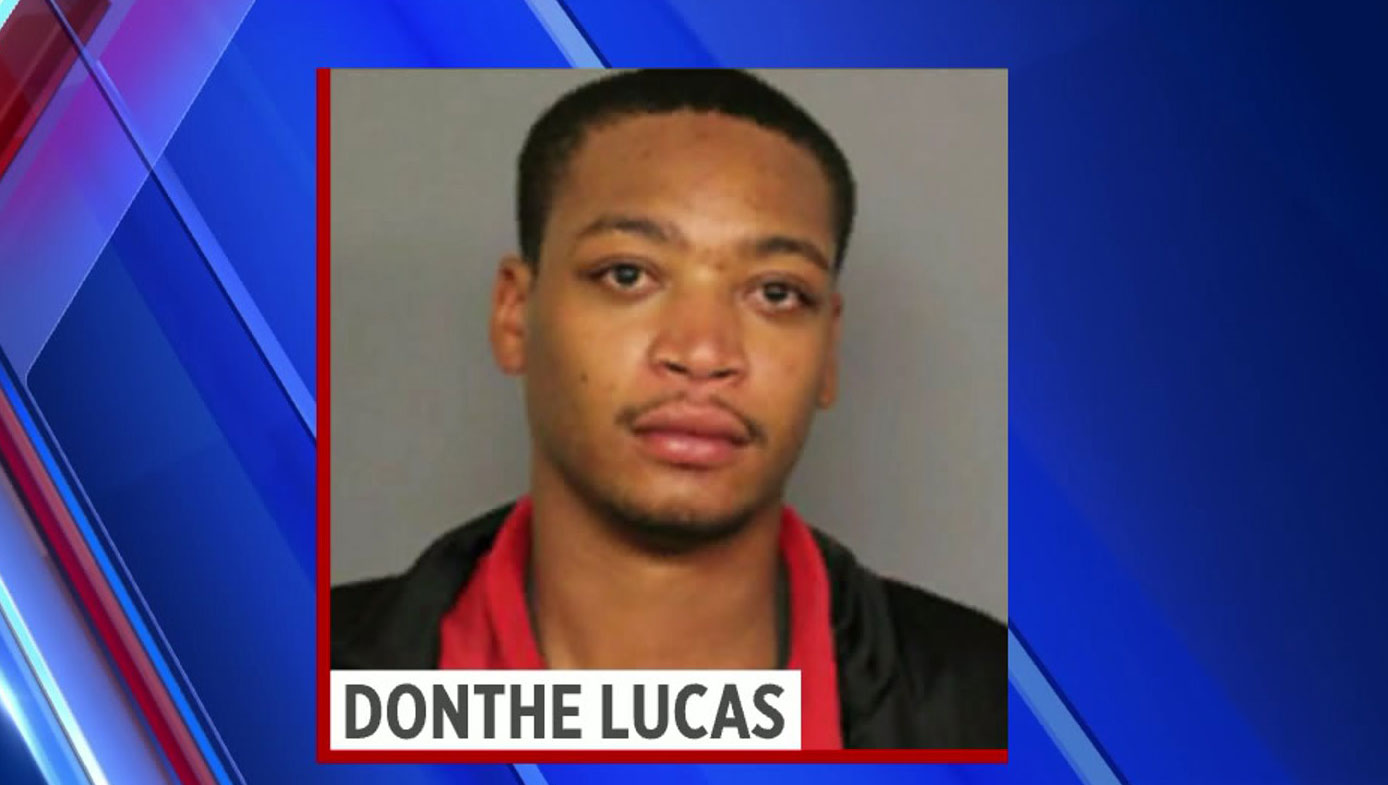 Donthe Lucas and his brother were arrested Monday for aggravated robbery.
Donthe and his brother, Dushon, are accused of pulling a gun and beating a man, then stealing a thousand dollars from the victim's car.
In the case of the missing woman, Kelsie Shelling, Lucas was dating Schelling when she disappeared in Pueblo in December 2013.
Schelling, 21, was eight weeks pregnant when she went missing.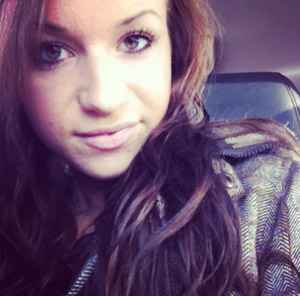 The search for Schelling has been reopened because of recent leads in the case.
Investigators continue to focus on the areas near where Schelling was last known to be in southwest Pueblo.
Earlier this year, detectives searched Lucas' former home. Friday, Lucas was advised of the charges he faces in the robbery case.